The Second Look Program
Peace of Mind for Your Design Before Manufacturing
Creative Mechanisms helps you be confident in your design before moving forward.
Identify better solutions and avoid costly design oversights with a comprehensive, collaborative review from our team of design for manufacturing specialists.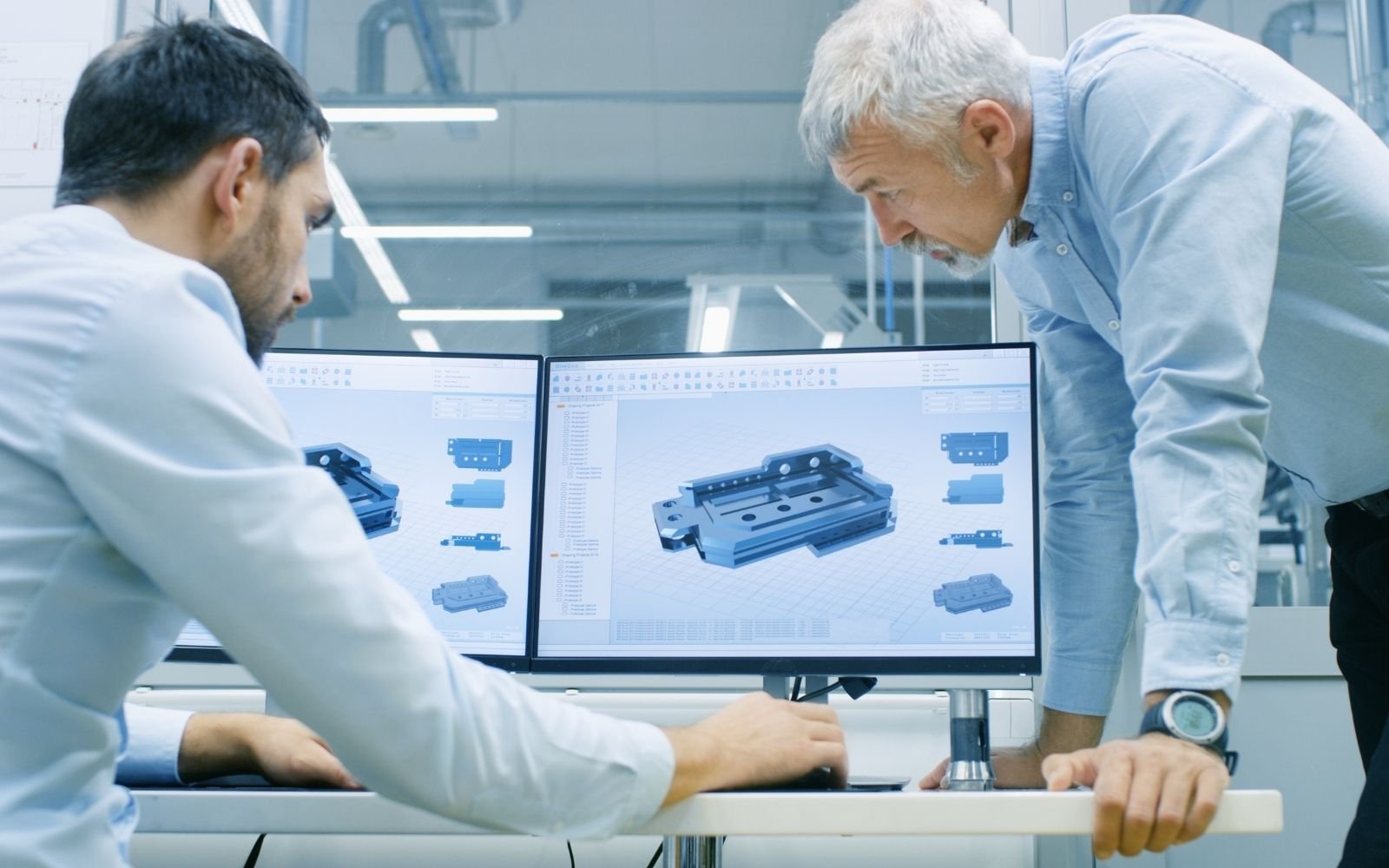 When All You Need is a

Second Look…
Not every project needs to be reviewed from the ground up - your project is more likely to face a specific problem, requiring a specific solution.
That's why the Second Look Program was created - to provide guidance and assurance before you take your next critical steps.



Revolutionary common-sense business ––––
There are

no long-term commitments.

No

follow-up sales pitch.

And best of all

-

no "back to the beginning" resets.
You don't lose critical time or your already significant investment of time and resources. You receive specific design solutions you need to reinforce and assure your project's successful trajectory.
Who Is This Program Designed For?
Upon completing the Second Look Program, our clients gain a renewed sense of confidence and clarity in the direction of their project. That often looks like:
Critical Discoveries
A critical correction being discovered, preventing a costly consequence
Data-driven Confidence
The peace of mind from having a fresh set of eyes confirm your design
Course Corrections
A sober analysis on a faulty project approach, saving resources and time
It's a unique solution for people

who don't want to start over or get a cheap sales pitch instead of a solution.

With a fresh set of highly specialized eyes, you can give your project the thorough attention it needs for you to be confident.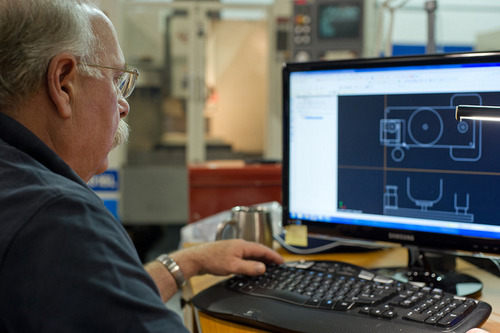 1. Discovery Conversation
We'll have an initial dialogue to get a firm grasp on the current state of the project and what challenges you're facing.
We'll also establish a clear definition of what a successful project looks like for you.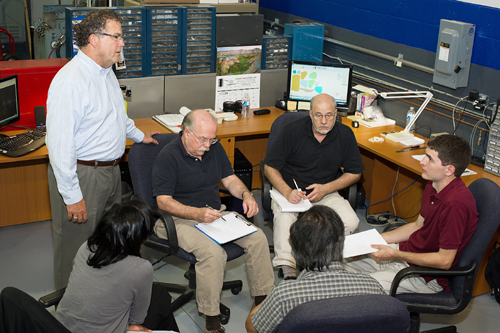 2. A Collaborative Review
From there, we'll execute a comprehensive internal review of your CAD files, prototypes, and samples you've created so far.
We will assess multiple factors from design questions to manufacturing costs and profitability.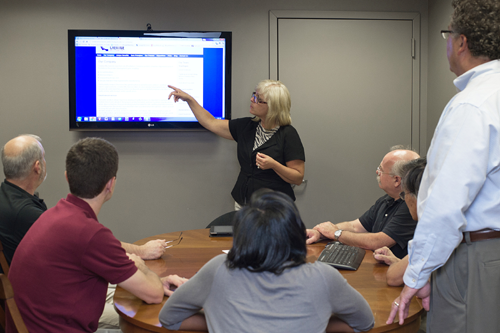 3. Delivering Insights
When we've completed our review, we will schedule a conference call and open a dialogue on our findings.
You'll receive thorough documentation of all our work and observations and the opportunity to ask any questions you have.
Let's Get to Work Finding A Solution
Ready to map out a plan to expedite your project getting to market with confidence? To start, we'll provide you with a free project review and help you plot a more confident direction.