The Project Rescue Program
For Distressed Projects That Can't Afford to Fail
For when you need the right solution to your challenge, and you need it now.
The Project Rescue Program from Creative Mechanisms is for teams facing do-or-die scenarios where you can't afford setbacks.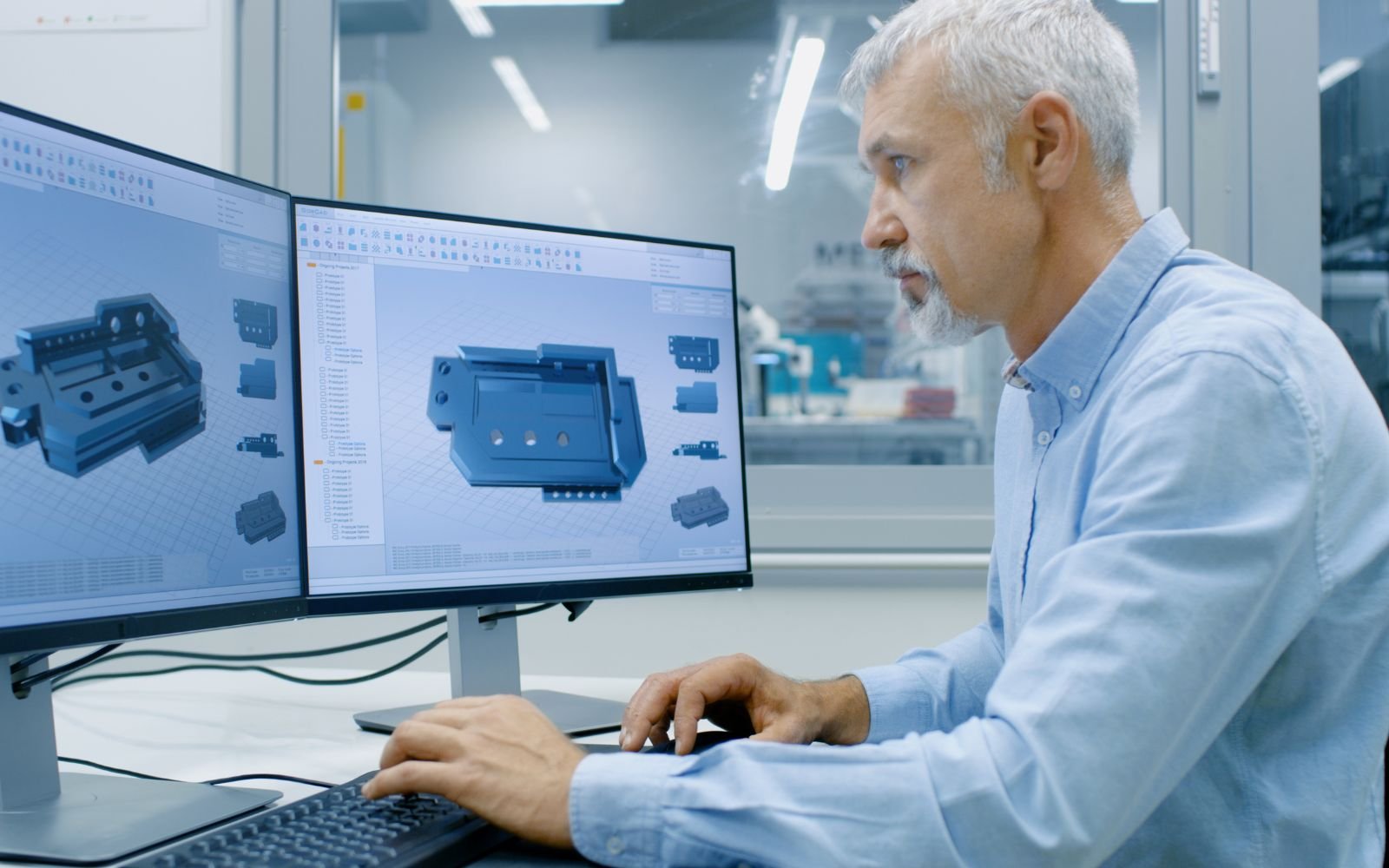 The Challenge You're Facing
This program was born out of a crisis - a client came to us after a key employee left without finishing their work. The lack of a handoff left them with critical gaps in their designs and no way to quickly backfill the details.
No matter how you got to your current situation...
This solution is for you if you are concerned about the current condition of your project. The program is for when a project needs to be "rescued" - with old assumptions challenged and new solutions implemented.

STEPPING UP TO THE CHALLENGE
How the Project Rescue Program Works
Against all odds, the Project Rescue Program gives your distressed project a fresh start without wasting critical time or resources. The three core goals of the Project Rescue Program are to:
Averting Failure
Prevent project failure by solving design problems and implementing financially efficient solutions
Preserving Investments
Find solutions that salvage as much of your progress and sunk costs as possible
Getting Back on Track
Get your project back on track to accomplish its critical goals and timelines
See how a Design For Manufacturing approach may be the key to unlocking your challenge: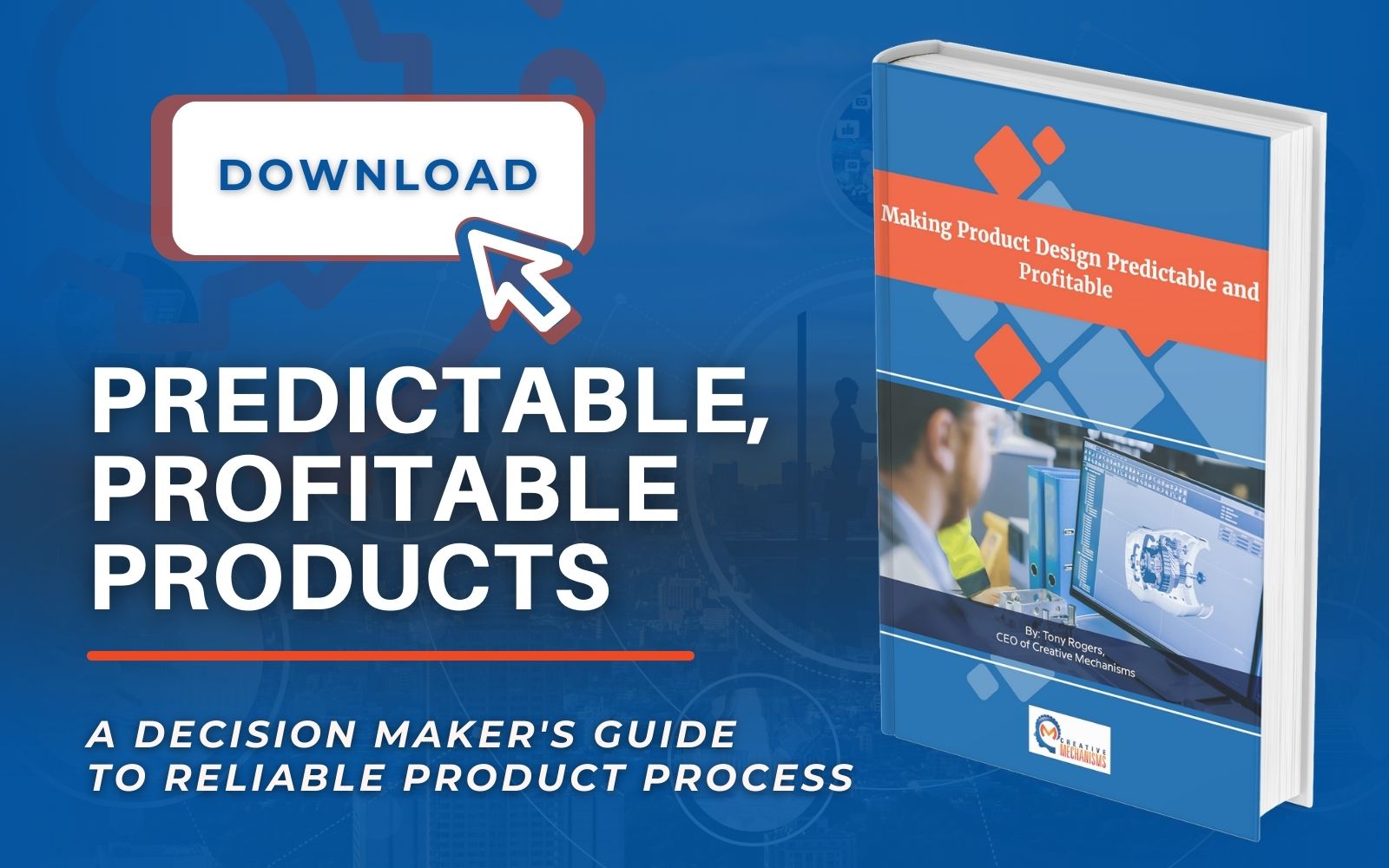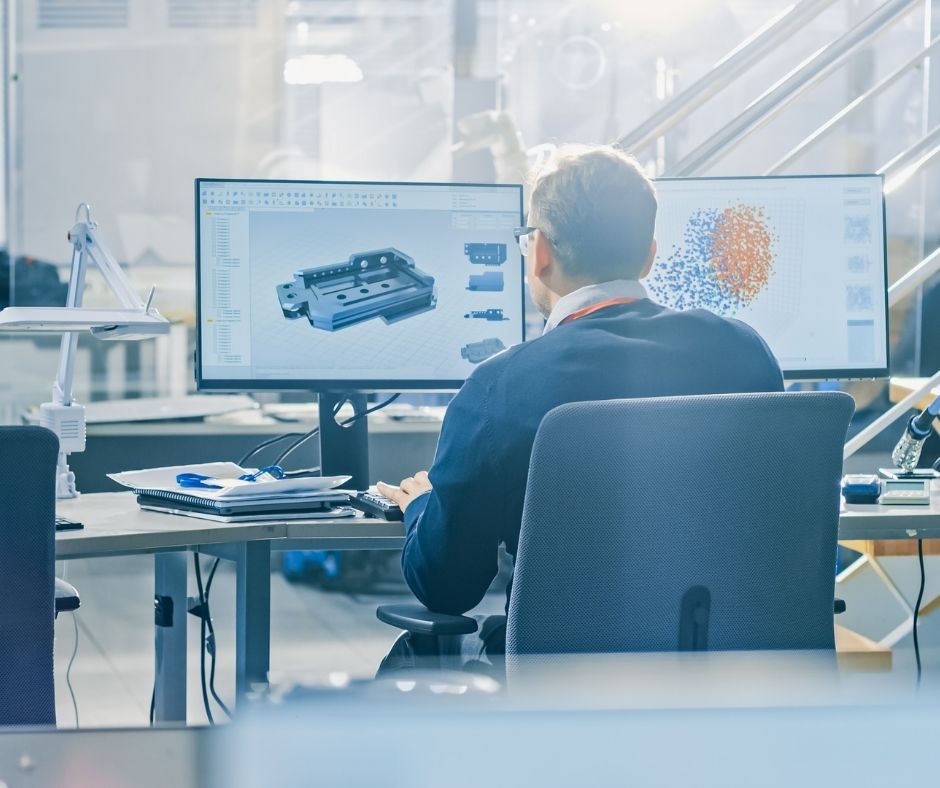 Begin with a Second Look
We always begin our process with the Second Look Assessment.
It's one of our programs that is uniquely designed for our "mid-flight" project hand-offs. It gets our team up to speed with a firm grasp of your project's past, present, and potential.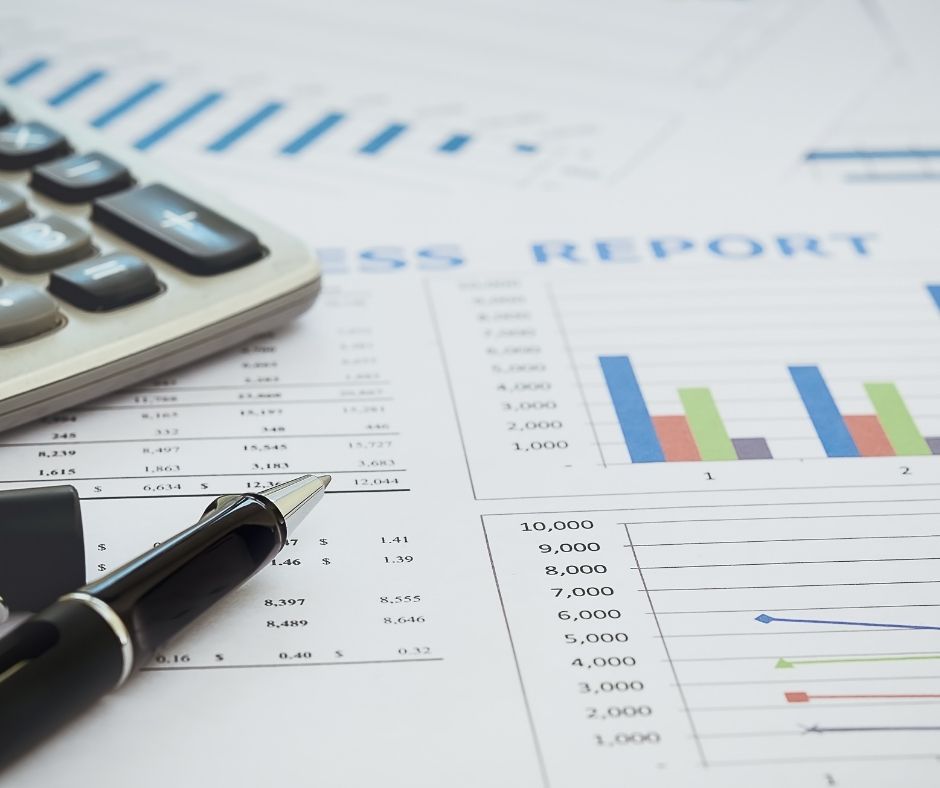 New Budget & Timeline
With a comprehensive evaluation of the existing project, we create a clear budget and timeline proposal to move forward with your project.
This allows you to make better decisions with more confident data on the viability of your product's success.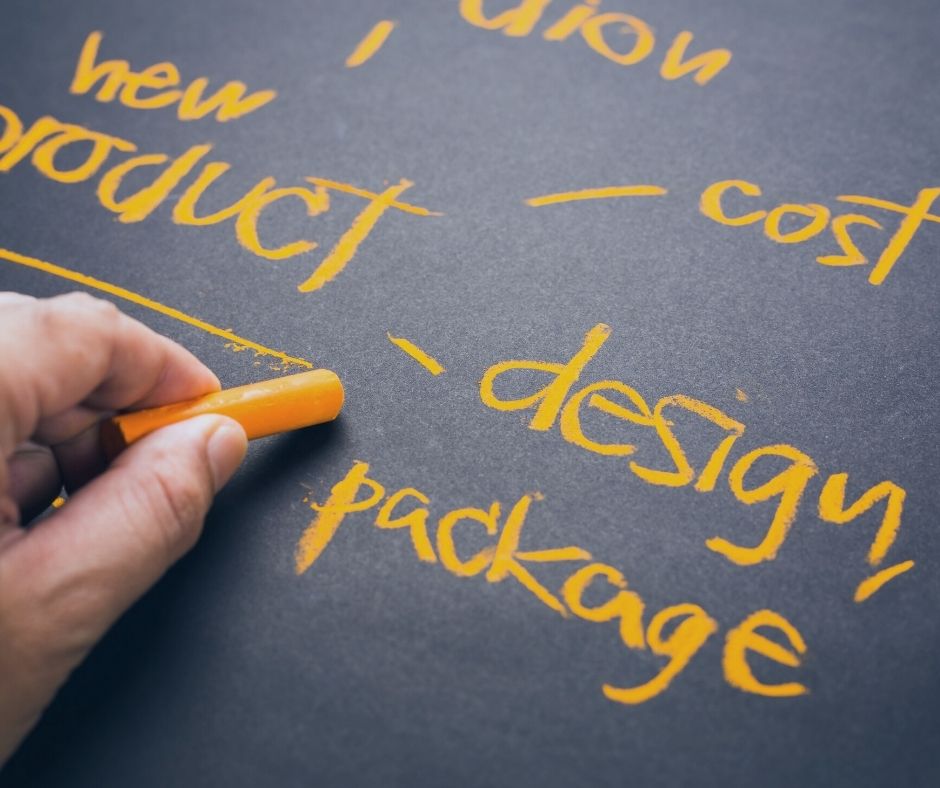 Manage to Completion
With a new budget and timeline established, our team of expert engineers will guide your project to completion.
Improve CAD designs or create new ones if needed
Manage prototype creation and testing (strength, ease of assembly, end-user experience)
Run simulations and reports to prepare for predictable manufacturing runs
Manage the handoff to your manufacturing partner
Meet with Tony Rogers, Team Lead
Experience the difference of our hands-on approach with frequent communication and priority access to our collaborative team. To start, we'll provide you with a free project review and help you plot a faster direction.