The Project Acceleration Program
Here to help you finish your design project faster with more confidence
Design Expertise That Makes the Difference
The Project Acceleration Program from Creative Mechanisms gives you access to the expertise and technology you need to complete your design project faster and with greater confidence. Creative Mechanisms helps you solve and prevent design problems that could delay your successful market launch.
Increase Your Bandwidth
Do you need engineering bandwidth but don't want to add to your headcount?
Access to Top Tech
Are you facing a lack of access to time-saving (but expensive) technology?
Skip the Learning Curve
Do you want to increase your capacity but don't have time to "train up" new people?
No matter what the reason is, you need a solution. An "ace up your sleeve" to get you across the finish line faster.

Welcome to the Project Acceleration Program.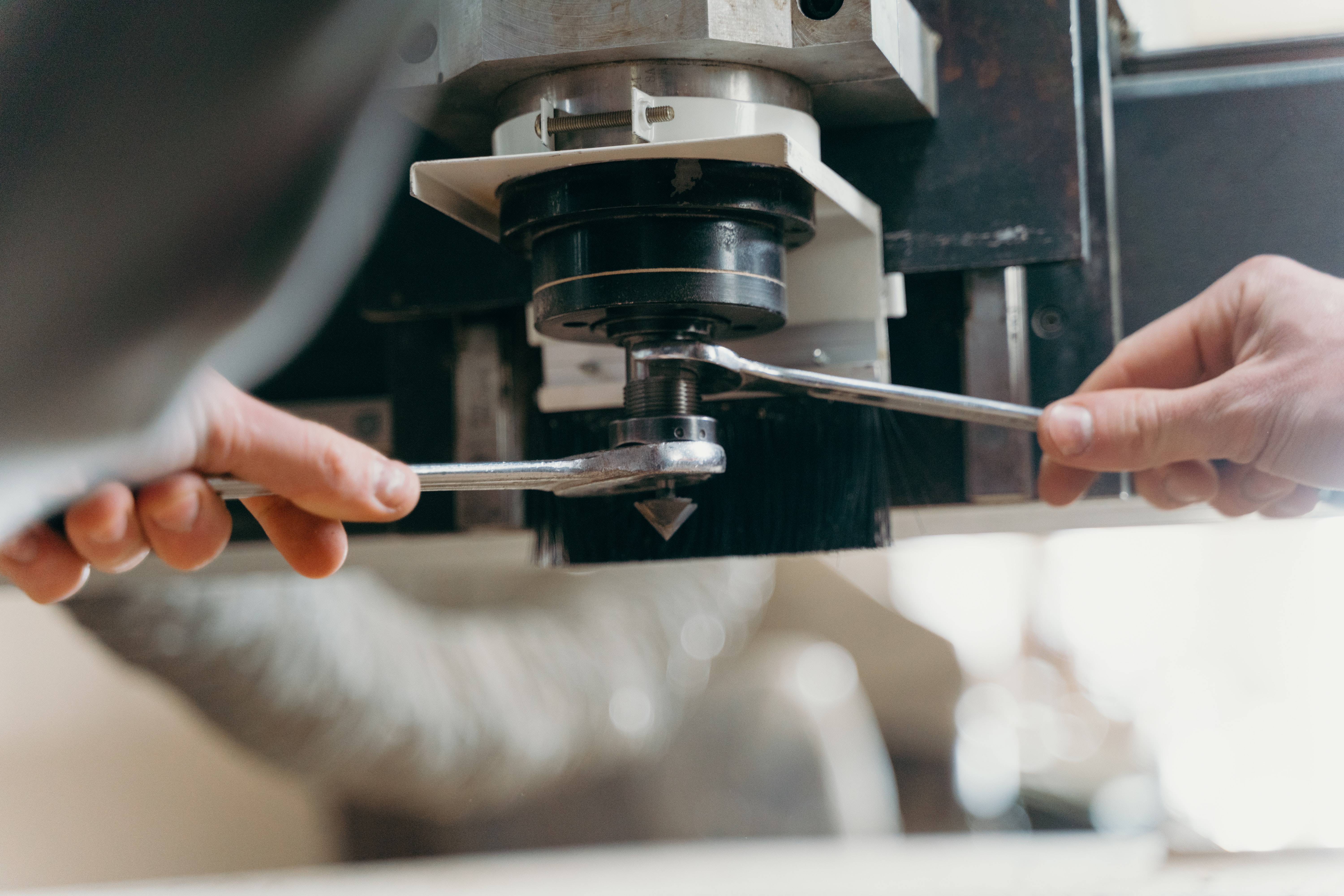 A New Innovative Solution Built for Your Business
At Creative Mechanisms, we have designed this program specifically for accelerating design projects that need that something extra to get over the finish line - through:
Direct access to our collaborative engineering team (no sales reps or managers)
Our advanced design simulation, machining, and prototyping capabilities
Advance faster through design and revisions stages with our team
Some engineering firms want to...
Restart your project from scratch...
Manage your project through non-specialized staff or salespeople...
Provide you with just one or two engineers for your project...
At Creative Mechanisms, we...
Help you preserve sunk costs by leveraging what you've already done
Give you direct access to our in-house team of engineers
Apply a collaborative approach with our entire engineering team
Let's Get to Work Finding A Solution
When you need to pick up the pace, our team is here to help you overcome design challenges holding you back. We'll provide you with a free project review and help you plot a faster direction.