The Project Acceleration Program
Here to help you finish your design project faster with more confidence
Design Expertise That Makes the Difference
The Project Acceleration Program from Creative Mechanisms gives you access to the expertise and technology you need to complete your design project faster and with greater confidence. Creative Mechanisms helps you solve and prevent design problems that could delay your successful market launch.
Increase Your Bandwidth
Do you need engineering bandwidth but don't want to add to your headcount?
Access to Top Tech
Are you facing a lack of access to time-saving (but expensive) technology?
Skip the Learning Curve
Do you want to increase your capacity but don't have time to "train up" new people?
No matter what the reason is, you need a solution. An "ace up your sleeve" to get you across the finish line faster.

Welcome to the Project Acceleration Program.
Learn more about how Design for Manufacturing (DFM) may be the key to unlocking your challenge: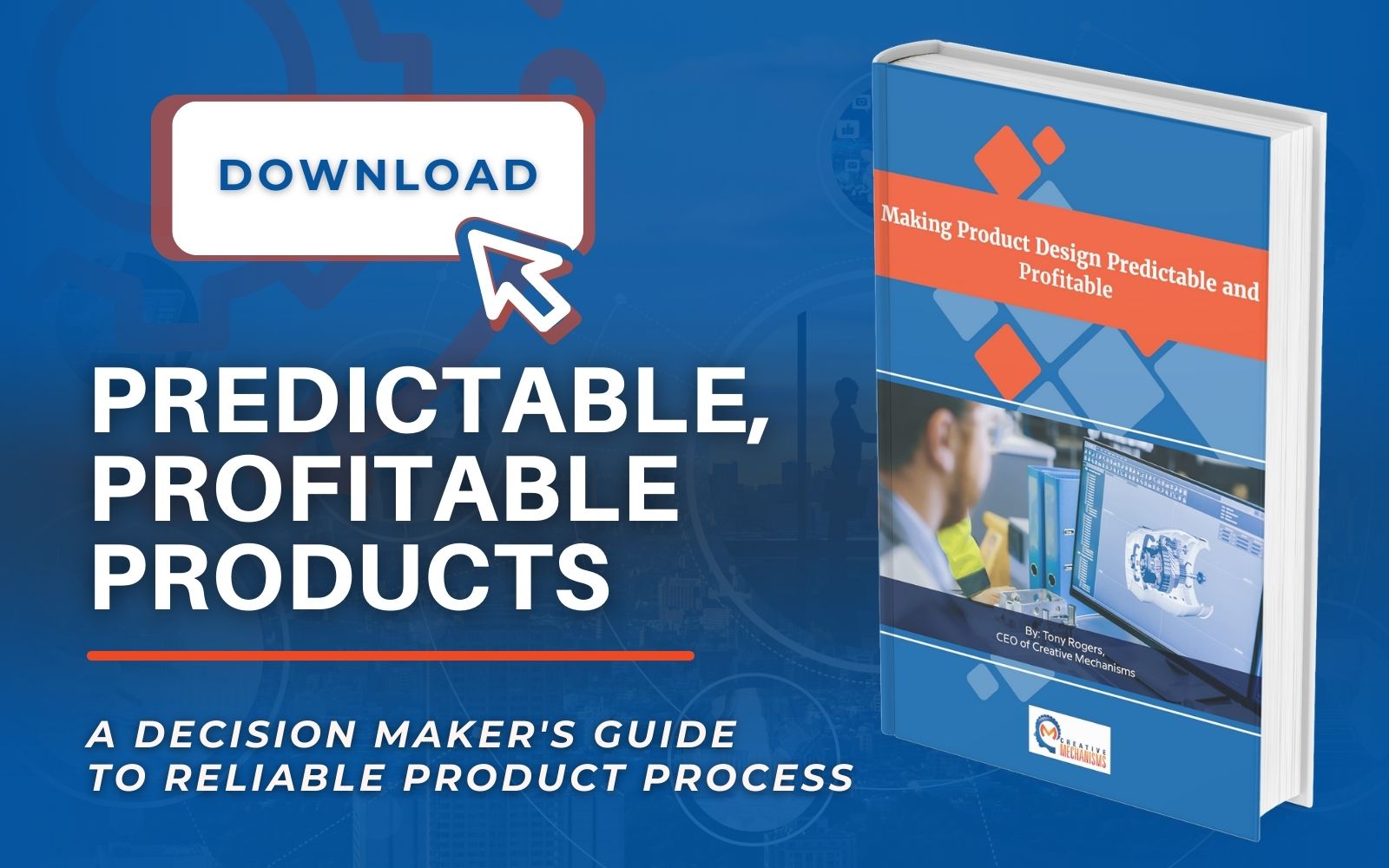 How We Speed Up Your Project
Inject your project with our collaborative approach to design for manufacturing expertise.
Fresh Eyes for New Solutions
Our team of Design for Manufacturing engineers reviews your project to pinpoint problems and uncover design opportunities.
Identify better solutions and avoid costly design oversights with a comprehensive, collaborative review from our team of design for manufacturing specialists.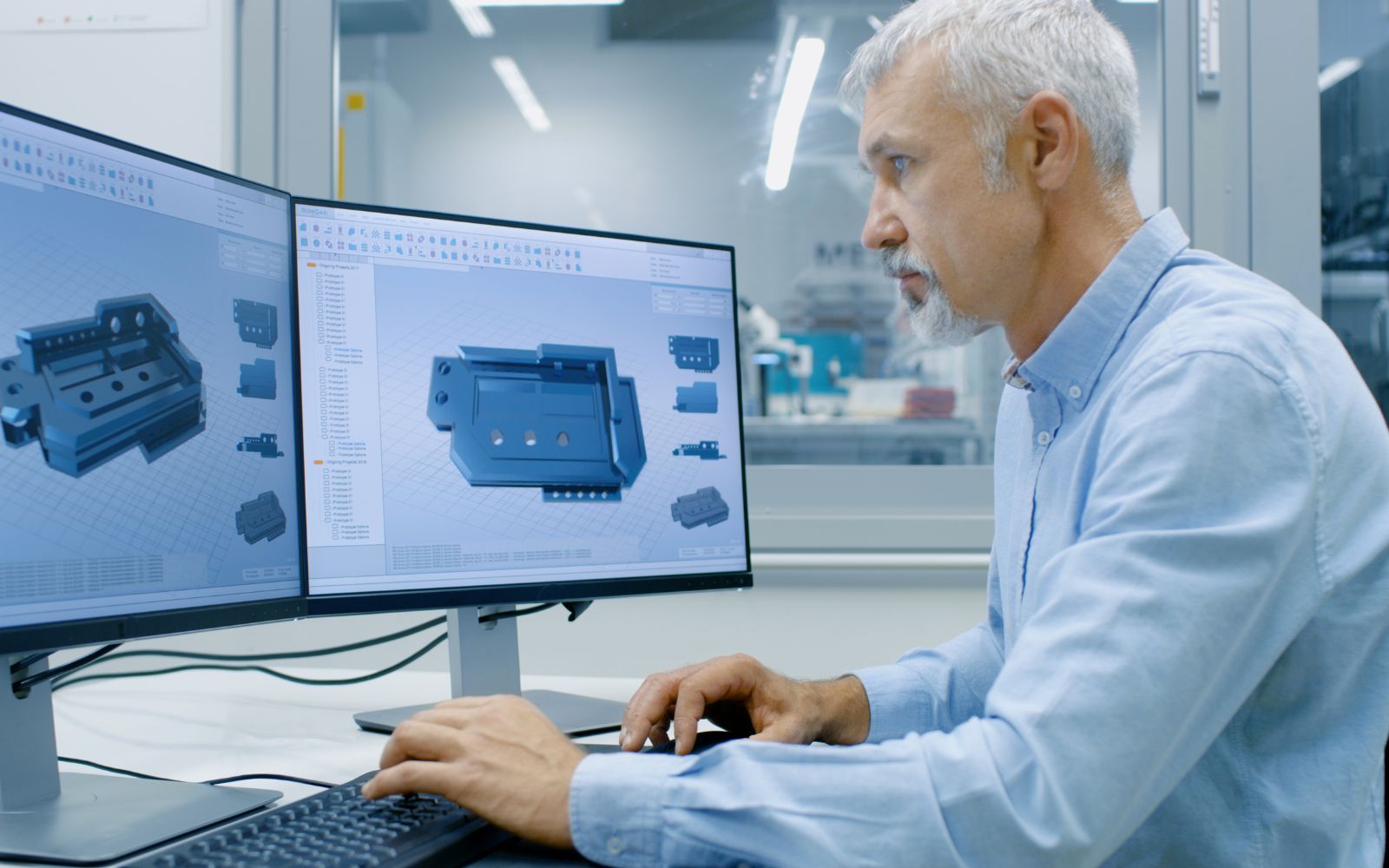 A Clear Path to Confidence
We'll give you a clear view of the approach we would take to accelerate your project. You have the opportunity to ask questions, get clarity, and make the best decision for your project.
There are no long-term commitments. No follow-up sales pitch. And best of all - no "back to the beginning" resets.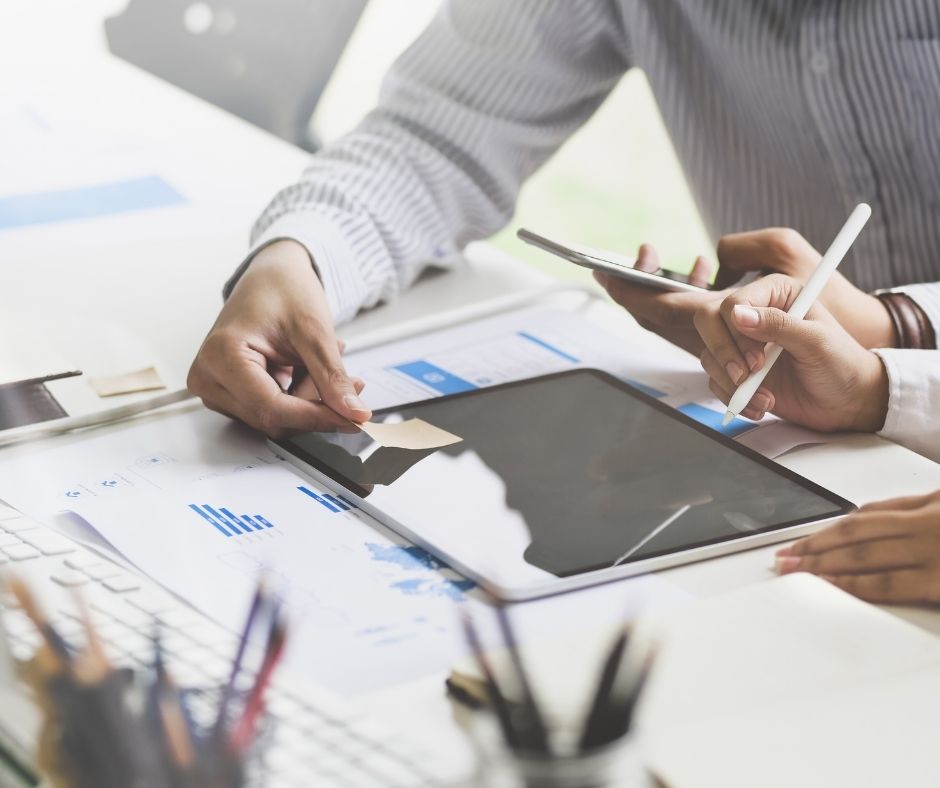 Accelerate Your Project
As we launch your project, you'll work directly with our engineering team on your project. We'll provide clear timelines, benchmarks, and definitions of project success.
Throughout the process, you'll have access to our entire engineering team to accelerate your project.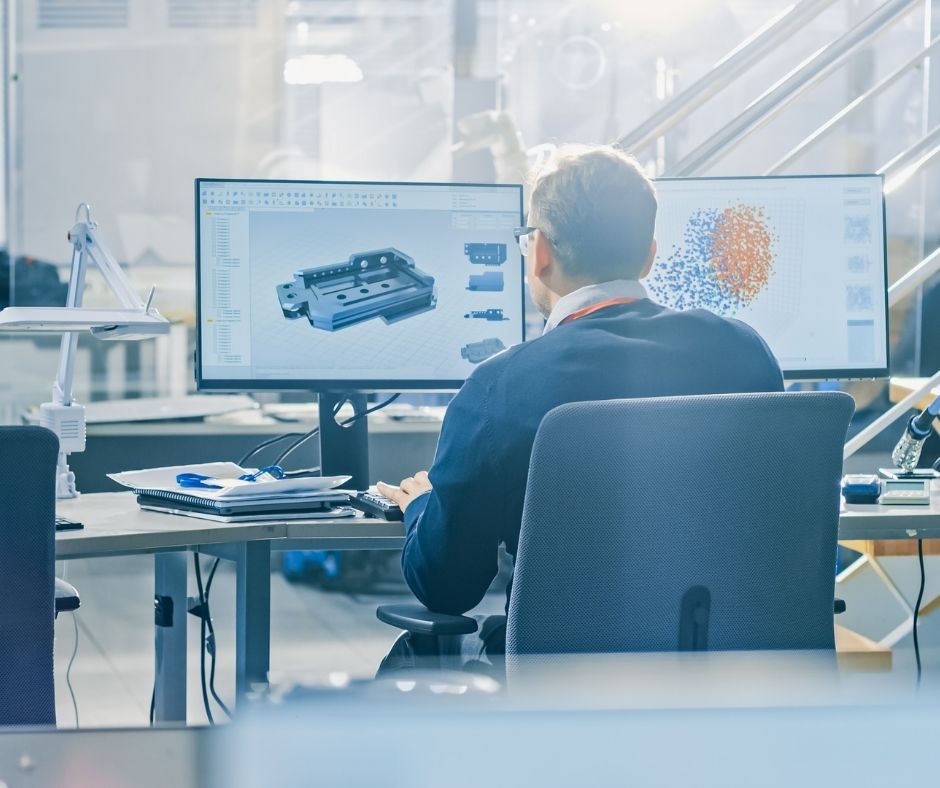 Some engineering firms want to...
Restart your project from scratch...
Manage your project through non-specialized staff or salespeople...
Provide you with just one or two engineers for your project...
At Creative Mechanisms, we...
Help you preserve sunk costs by leveraging what you've already done
Give you direct access to our in-house team of engineers
Apply a collaborative approach with our entire engineering team
How we craft our plan and our pricing to fit your project.
Your challenge is unique - your solution needs to be as well. Here's how we build your project proposal around your needs.
Step 1: Discovery Call

You'll meet with our team of engineers and present your project's goals. We will collaboratively ensure we're correctly identifying the problem before making a plan for your project's success.

Step 2: Proposal Creation

We will create a project plan that outlines our solution as well as identifies project timelines, resources needed, and a quote for the all-in investment.

Step 3: Proposal Review and Launch

Once the details of your project are worked out, we launch the project with a clear view of benchmarks and what success looks like.
Let's Get to Work Finding A Solution
When you need to pick up the pace, our team is here to help you overcome design challenges holding you back. We'll provide you with a free project review and help you plot a faster direction.