Designing with the Supply Chain in Mind
When your margins are getting squeezed, we help you find design solutions that improve your profitability.
Design Expertise to Help You Navigate Supply Chain Challenges
Creative Mechanisms' Design for Manufacturability expertise means that we help our clients design products with a clear understanding of the impact of material costs and availability on final design and production.
Adjust Designs for Material Costs
When costs are climbing, find ways to reduce part counts and material usage without sacrificing your design's quality.
Face Limited Availability
Are you facing limited material availability during development? We'll help you research alternative materials and suppliers.
Map a Path to Completion
Realistic plans are critical to profitable outcomes. We help you consider all design options and make confident decisions.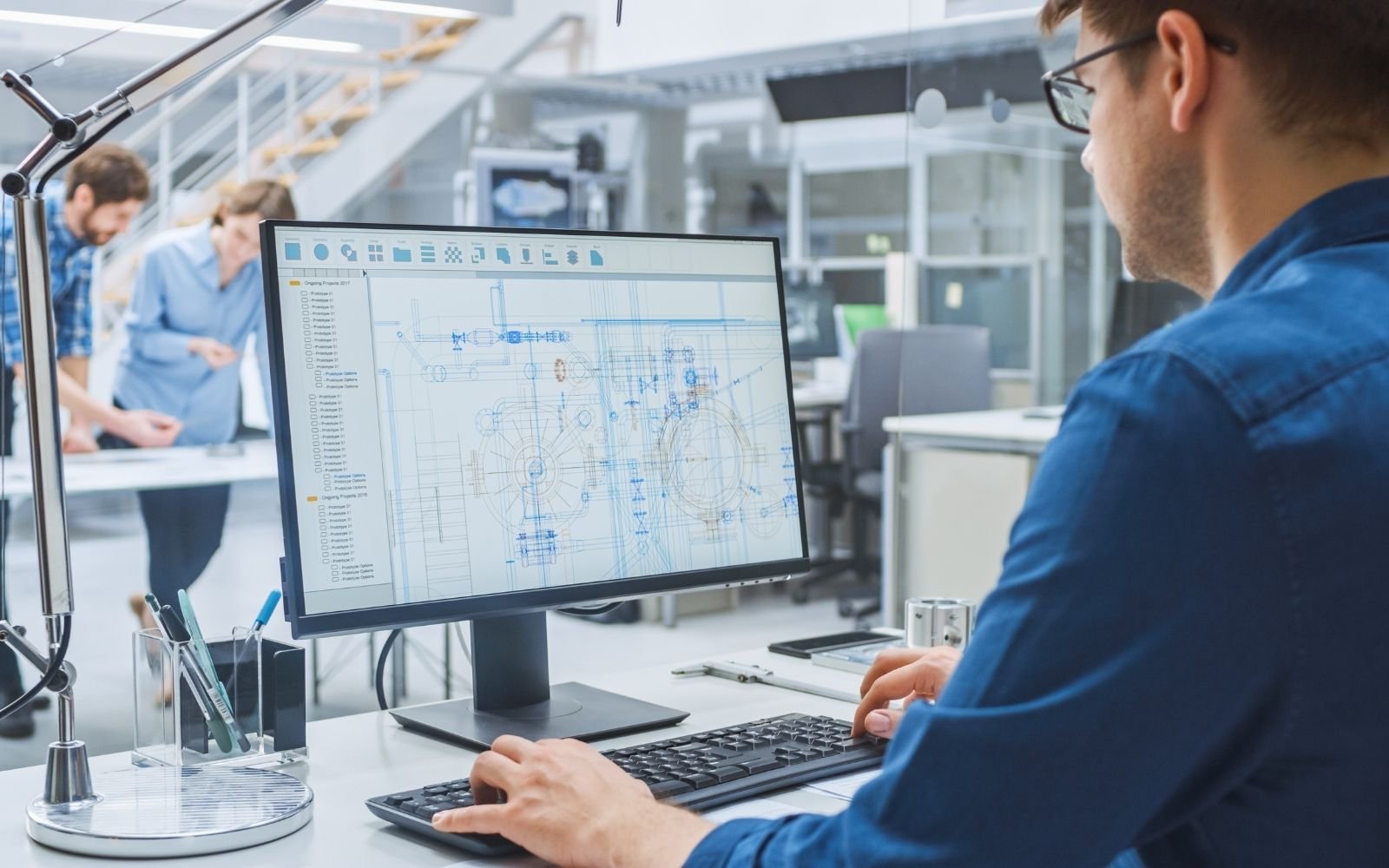 Are you facing

challenges

in your supply chain?
When designing a part or machine for mass production, the materials used and the number of parts and operations required to produce that item are critical considerations.

In today's "stretched thin" supply chain world, responding to the availability - or lack of availability - of materials and the fluctuating raw material costs of those materials is essential for successful new product launches (or re-designs leading to re-launches.)

Commit to Facing the Supply Chain Challenge
Manufacturers today have the same competitive go-to-market timing and other considerations as always.

Ever-tightening supply chains and the volatile cost of petroleum-based products makes designing with the supply chain in mind imperative for any company looking to market products with high (or key) plastic content.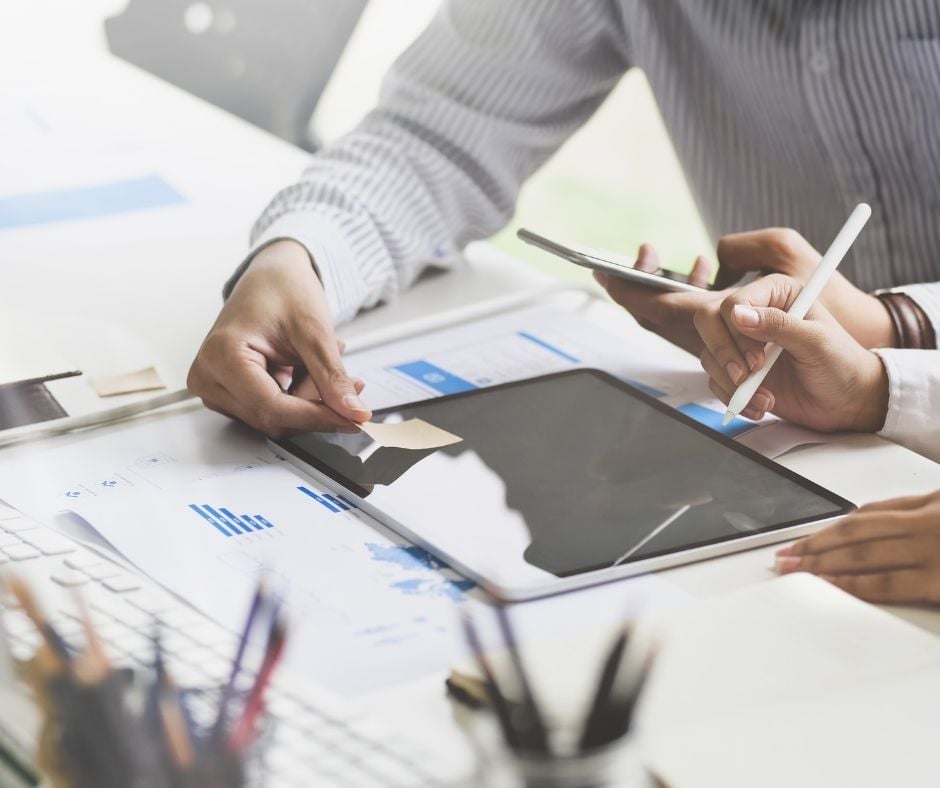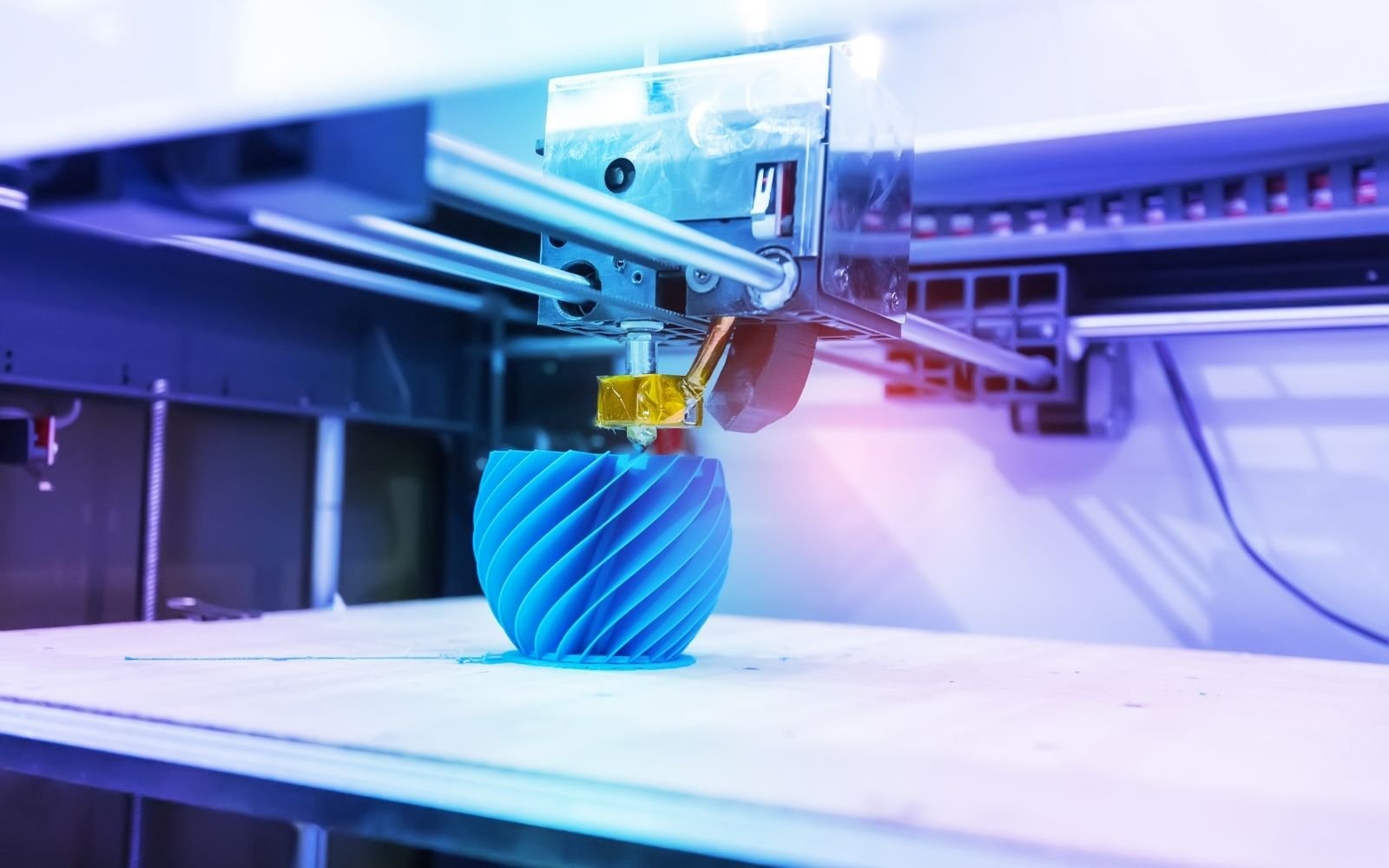 For over three decades, Creative Mechanisms has demonstrated its expertise and effectiveness.
We have a track record of design for manufacturability with major brands in medical devices, consumer products, and industrial applications.

That is why we always place a premium on two principles that are especially relevant in today's manufacturing environment:

Reduce Raw Material Usage
Wherever possible, Creative Mechanisms seeks to reduce the weight, depth, and amount of materials required to achieve the desired strength and functionality of a designed product.
Reduce the Number of Parts Required
Similarly, Creative Mechanisms is an industry leader in engineering the required functionality with the least number of parts possible.

With a "Supply Chain Mindset" and our help, manufacturers can reduce their material costs - and as importantly, their supply chain vulnerability.
Let's Get to Work Finding A Solution
When you're facing a supply chain-related challenge, get connected with our team. We'll provide you with a free project review and help you plot a new direction.