Next Level Prototypes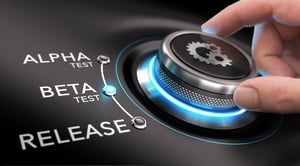 Prototyping is an essential step in developing your product, as it allows us to rigorously test our solutions for efficiency and redundancies, and test the structural integrity of the product before recommending our solutions. Our experienced engineering team can quickly fabricate and iterate prototype models using advanced 3D printing and CNC technology. We also strive to prototype your products using the same materials in which your product will be mass-produced to prevent issues that could occur as a result of different materials when moving from the prototyping stage to the manufacturing stage.
We typically utilize a mix of in-house CNC machining and 3D printing to fabricate prototype models. If timing and budgets allow, we also work with outside vendors for low-volume manufacturing utilizing injection molding, extruding, and metal forming. We also have the capability of prototyping soft rubber parts using urethane and silicone casting.
Creative Mechanism's prototype models are versatile in their purposes and uses; they can be purely functional, used as foundations for the actual product, or they can serve that purpose and be finished, decorated to be used as pre-production sales and marketing samples.
One of our specialties is providing models for polypropylene living hinges (thin plastic pieces that connect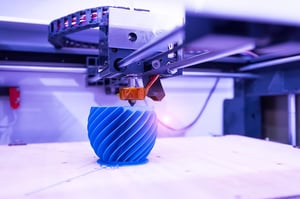 two larger pieces) that are CNC-machined to the same dimensions as an injection molded part. We have rigorously tested these hinges, and we have proven that they can endure over 100,000 cycles (or individual open-close movements) - this achievement allows us to guarantee our living hinges reliability.
Our prototypes are crucial to product development, and our in-house prototyping technologies give our team solid, reliable materials with which they can safely test their creative and innovative solutions to product development.ges' reliability. We can also do bi-stable butterfly hinges, snap closures, undercuts, and many other standard features found on polypropylene