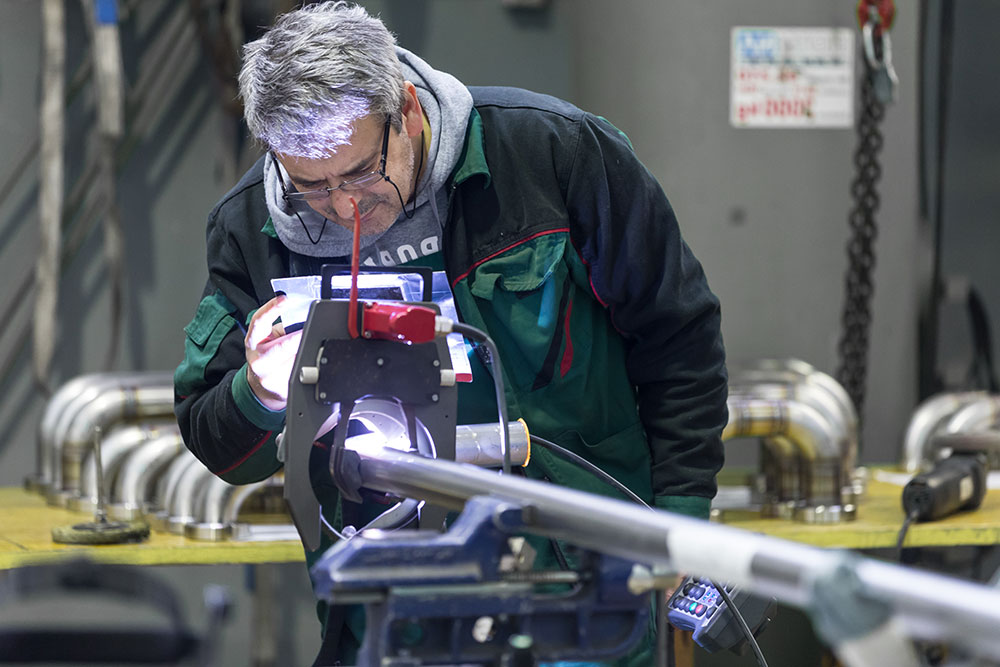 I had several conversations this week with companies that were new to the product development business and were a bit stressed about the process of selecting the right partner for the development of their product. This got me thinking about that selection process and some of the important criteria for selecting the right product development partner. One criteria that may not be too obvious, but should be considered, is the amount of work each company does in the type of product you are producing. I am not talking about industry. I'm talking about the specifics of the product. Does the vendor work a lot with the material the product needs to be made of such as Plastics or Stainless Steel? Is the vendor's main area of focus electronics, mechanical, soft goods, or software and does that fit with your product? What is the range of services in this area? Do they do concept work, design, engineering and manufacturing support or just a portion of these services? Does that range fit with your needs?
Once you evaluate these criteria and determine your product is a good fit with this company, you need to consider the volume of work the company does in that specific area. The more work a company does in a single area the greater their "Solution Library" will be. I refer to the depth of experience a person or company has for solving problems as their solution library. Every time someone sees a new solution to a problem they add that to their library of knowledge. If your evaluating a company, you want to know how many employees specialize in the area important to you. You want to find out how much work each does in that area so you can get a sense of the size of the company's solutions library. You then want to know if the individuals work collaboratively. If the group of individuals are pooling their individual libraries the company's solution library is going to be tremendous. That's the company you want to work with.
At Creative Mechanisms we do a lot of mechanism concept brainstorming. Most every job starts with this step. We analyze the problem and then document the different mechanical solutions we devise to solve that problem. The fact that we are doing this on a regular basis and that we work collaboratively builds our solutions library daily. The quality of the concepts we deliver improves with each project.
Clients that consistently receive innovative solutions to their mechanical problems happily bring more projects to the table. With more project experience the greater the solutions library grows, creating consistently better results.
To learn more about Product Innovation click here