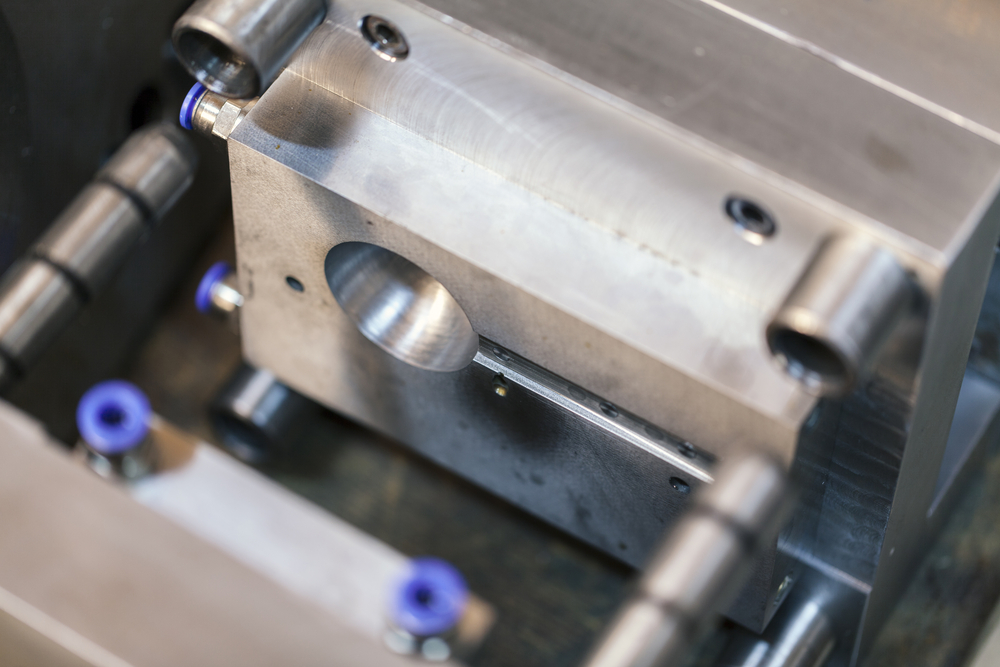 For large scale manufacturing projects, engineers have looked for ways to streamline the process and get the most efficient results for the project. As time passed, different production techniques and materials were utilized, as other production methods yielded different results, usually dependent on the team at work and the materials they used. One such process of mass production is injection molding.
Over the years, injection molding has become a staple of mass production of plastic products. The process involves molten plastics getting injected into a particular mold and then cooled down to create the item. Choosing the right material for this process is critical for companies looking to venture into mass production. The two most common classifications of plastics are thermoplastics and thermosets. Each category has its unique characteristics and makes it the preferable option for different applications; however, one option stands above the other as the preferred choice for injection molding.
The Main Differences Between Thermosets and Thermoplastics
The main difference between thermosets and thermoplastics center around how they react to heat. Thermosets strengthen when heated; however, once they are heated, they cannot be remolded or be subjected to additional heat to change their structure again. This leads to thermosets withstanding higher temperatures without losing its integrity. Thermosets retain their overall strength and shape upon exposure to high heat. This characteristic of thermosets proves beneficial when creating large permanent pieces and components. They can withstand multiple uses and extreme conditions well; however, that high melting point does not necessarily lend itself to injection molding.
Additionally, not all thermosets have the same melting point. Each material reacts to heat differently and requires specialized machinery to properly use a particular thermoset material in injection molding. Due to this, the injection molding machine for one thermoset may not work for another type.
Thermoplastics, on the other hand, can be heated, cooled, and reheated multiple times to be molded and formed into different shapes, structures, and uses without the base chemical structure changing. Thermoplastics have a lower melting point in comparison to thermosets. For injection molding, thermoplastics have a distinct advantage for creating a wider array of products on a mass-production scale. Breaking down thermoplastics even further, various types can be utilized in injection molding.
The Case for Thermoplastics
Thermoplastics represent a type of plastic that has a versatile number of uses in the manufacturing process. Thermoplastics typically begin in pellet form before getting heated up. Once the heat is introduced, the thermoplastic material begins to liquefy and can then be injected into the desired mold. Thermoplastics allow manufacturers to utilize various molds and practice better recycling practices thanks to their ability to be remolded after every application of heat. Unlike thermoset plastics that require a specialized injection mold for each plastic, thermoplastics have more versatility. One injection molding machine will work across the array of different thermoplastics that you have available.
Thermoplastics offer manufacturers additional materials that they can utilize through their injection molding projects. Production materials that can be rapidly heated, cooled, and heated again without losing their chemical properties allow manufacturers to accomplish various projects that other materials simply could not.
During high volume injection molding production, having materials, such as polypropylene, with molecular structures that lend themselves to consistent heating and cooling to fit in a specific mold is critical for the project's success. With an engineering for manufacturing team like Creative Mechanisms by your side, we can help you navigate the entire production process, starting from the ideation phase through completion. If you need product development consulting for your next project, contact our team today!