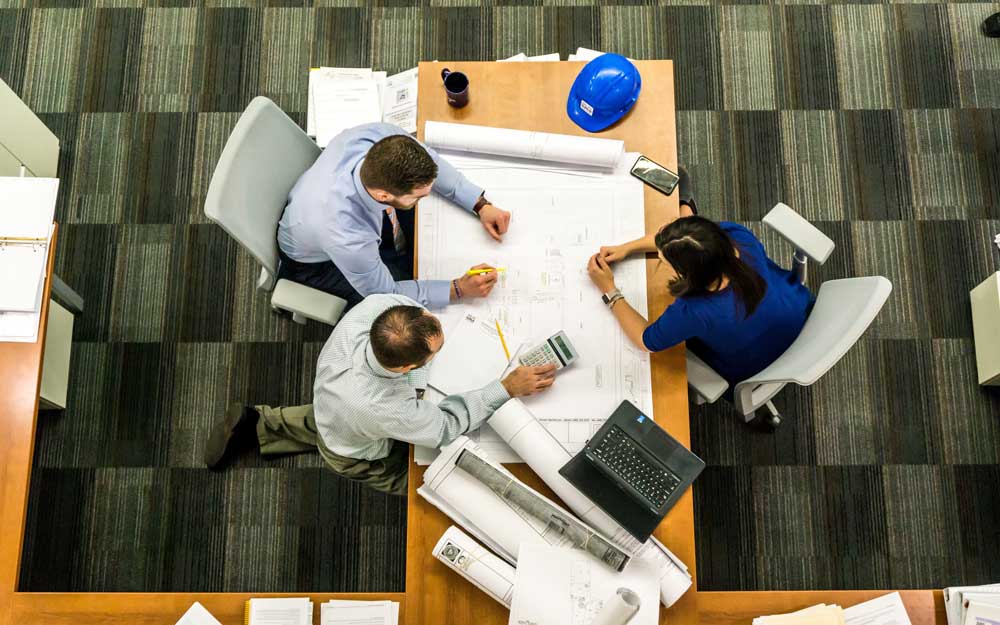 Arguably one of the worst phrases to hear in business is "That's the way we have always done it." Used as a justification to resist change, it indicates a serious cultural or personnel problem. However, sometimes it's the answer to a question, not resistance to a new idea. It means that considering an alternative has never even been considered because that's just the way it's always been done. These situations offer opportunities for innovation.
Creative Mechanisms is industry agnostic. We are mechanism experts. The science and engineering that we use on daily basis can be applied to mechanisms in any industry. We recently worked on a mechanism Brainstorming Concept Package for a client in an industry outside our typical consumer product experience. The product was a very large industrial product, not unique. The client had several competitors making similar versions. They had ideas about innovating some changes to the common design to improve the product, specifically a mechanism movement that would solve several problems. They came to us to see how we might achieve the desired innovation.
Many times during the conversation, we proposed different configurations of parts. We asked why parts had a particular shape, because changing the shape could vastly improve its performance. More often than not, the answer was "because that's the way it has always been done in this industry." No one in the industry had thought about changing it.
Consider the television commercial running currently that talks about going "nose blind" with regard to smells. I believe that we in product development can become "design blind" to commonplace things, such that changing them never even comes under consideration. Inviting someone who has never seen a particular object to evaluate it allows that person to reveal things to which you have gone "design blind."
Some clients express concern during initial discussions when we have never worked in their industries. Others welcome that lack of knowledge as valuable insight, especially if they have benefited from the experience of an outside perspective. When you have worked with parts for years and the parts have always been made a certain way, it's very hard to think about them differently. It takes someone from the outside the industry to question everything.
Innovation comes in many ways. Sometimes just changing the shape of something can deliver amazing benefits. Innovation and creativity do not always require the market disruption of a totally new product. Innovation also entails modifying a part that has been made the same way for years and seeing a cost or performance benefit. Working in a variety of industries lets us see many of these "we have always done it that way" situations. Seeing so many different things allows us to question everything. Questioning everything drives new ideas, new products, and new innovation.