Creative Mechanisms engineers ideas into practice, from the most basic designs to a fully functioning model. Our engineering team focuses on the design, engineering, and prototyping of injection-molded mechanical products for the consumer market.
To design products for customers and meet requirements, we use the most up-to-date CAD engineering tools. The Product Viability Testing Lab at Creative Mechanisms is available on request. We also provide custom machinery and test rigs to ensure that prototypes and finished products function correctly.
A Systematic Approach to Prototyping
Prototyping is an important step in the development of your product because it helps us to thoroughly test our solutions for reliability and redundancy, as well as the product's structural integrity.
The prototype models created by Creative Mechanisms can serve a variety of purposes; they can be solely functional, serving as foundations for the actual product, or they can be finished to serve as pre-production sales and marketing models.
Prototype models are usually created using a combination of in-house CNC machining and 3D printing (To know more about CNC Machining, click here).
Design for Manufacturing: Our Core Philosophy
Design for Manufacturing (DFM) is an engineering concept that focuses on creating parts, components, and products that are simple to manufacture. DFM's ultimate aim is to help businesses produce quality products while cutting costs.
Creative Mechanisms is dedicated to addressing product development challenges by making the manufacturing of products simpler and more cost-effective. Our prototyping, mechanical engineering, and design skills help our clients achieve both speed and product quality.
Injection Molding
Injection molding is one of the most common and efficient manufacturing methods because it can produce high-quality parts in a short amount of time. With cost-effective injection molding in mind, Creative Mechanisms can help transform your concept into practice from the original design to prototyping to the finished product.
We are a product design and engineering company with expertise in a variety of industries. Some of the products designed, engineered, and prototyped by Creative Mechanisms that serve in various industries include:
1. Furniture Design
Creative Mechanisms has experience with a wide range of furniture, from children's folding furniture to modular office furniture.
2. Kitchen Appliances
Creative Mechanisms helps both home cooks and skilled chefs prepare food by designing reliable mechanisms for devices like electric blenders etc.
3. Cargo Control
Many cargo control devices have been developed by Creative Mechanisms, including straps for Better Bungee and mechanisms for ratchet tightening strap devices.
4. Consumer Electronics
Creative Mechanisms can regulate motors, lights, and sounds using our general electronics capabilities.
5. Child Resistant Packaging
We have assisted businesses in navigating and passing the child-resistant packaging certification process as well as prototyping their products with our unique ability to machine polypropylene living hinge parts to create child-resistant containers.
6. Prosthetics and Mobility Devices
Creative Mechanisms develops prosthetics with comfort and security of the attachment of the artificial limb in mind for the patients. We also have designed and manufactured mobility devices such as infrared obstacle detection devices for the blind.
7. Medical Devices
Creative Mechanisms was involved in the early stages of product development with devices that continuously track patients and provide real-time input and warnings to medical staff.
8. Pet Products
In the pet products industry, we have a long history. We have created a patented, proprietary collar leash system that uses a magnet to attach a leash to a collar quickly, comfortably, and securely.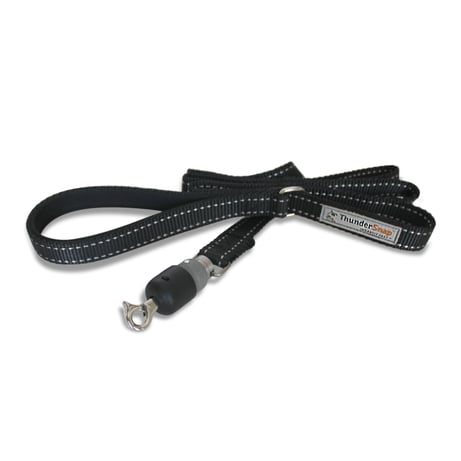 9. Manufacturing Equipment
Creative Mechanisms has primarily worked in the consumer goods industry. We have also designed industrial manufacturing equipment for Ginsey Industries. These include a vinyl heat sealing system for producing soft vinyl children's toilet seats and several fixtures for keeping products on assembly lines.
10. Heating and Cooling
Many portable heating and cooling devices have been developed by Creative Mechanisms. Radiant heaters, standing mist cooling products, electric heaters, and forced hot air heaters are a few examples.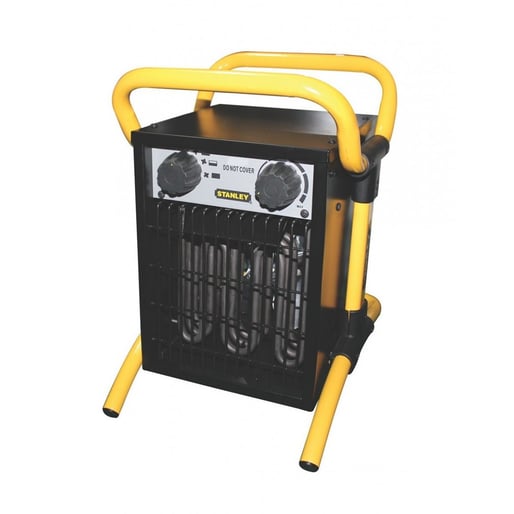 Supplementing Your Design and Engineering Resources
Every product manager, VP, executive - anyone in a business management capacity already knows that you try and build your design and engineering team with the best pieces.
But sometimes, risks arise because your team has gaps in a specific area.
It could be a specific material or mechanism that your team hasn't worked with extensively. It could be a new piece of technology that you need access to in the design process.
When your team has a gap, making the leap is about supplementing your existing team with the right resources.
If you are looking to supplement your team with specific areas of expertise, let's schedule a time to look over your project. We can help you get a better grasp on what resources exist to help your team and achieve ideal outcomes for your products.