We spend a lot of time designing and prototyping living hinge devices made from polypropylene plastic. The reason we use polypropylene is that it's uniquely suited to applications where it's important to be both small, flexible, and compatible with the larger (typically plastic) container. Common examples include ketchup bottles and personal care packaging like shampoo or body wash. Here are a few images of polypropylene prototype living hinge parts that we have created in house: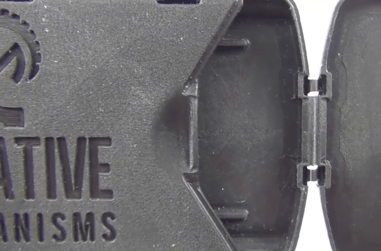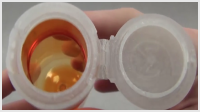 But living hinges don't have to be made from polypropylene. In fact, they don't have to be made exclusively from plastic. Here are a few examples of living hinges made from something other than polypropylene:
Golf cart windshields:

In between the two panes of clear plastic is an extruded profile of soft vinyl. This allows the passenger to fold down the top section of the golf windshield if desired.
Wooden Boxes:

This unique plywood container was laser cut to include two different living hinges (one on each side).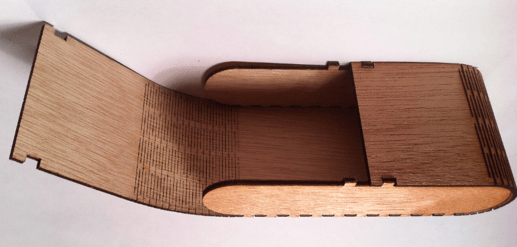 3. Paper and Cardboard: Paper can be used for living hinges as can cardboard. Examples include boxes used for retail packaging for items like chocolate or jewelry.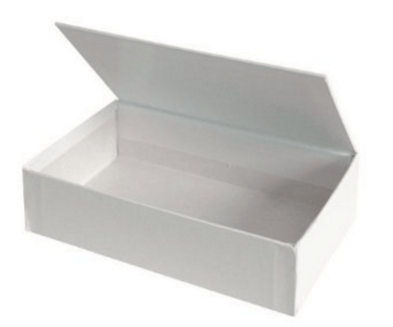 Image and box from Creative Hobbies®
Rubber Car Mats:

Although rubber is generally flexible, intentionally designed thin spots in rubber car mats function more as living hinges than thicker sections of rubber. Thin sections allow for improved flexibility across a specifically specified section of the mat.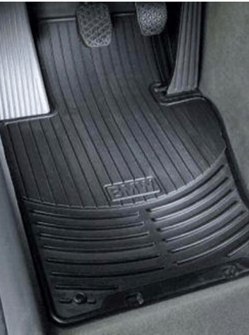 Disposable Hotdog Container:

This fast food plastic container has a living hinge on one side. Typically this type of packaging is clear

polyethylene terephthalate (PET)

that is vacuum formed (thermoformed).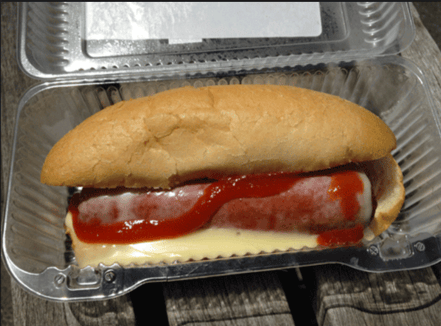 Computer Stand (by AviiQ with Hylite Material):

Hylite is really just aluminum bonded to a core layer of polypropylene. Nonetheless this is an interesting way to effectively create a

metal

(albeit not exclusively metal) living hinge.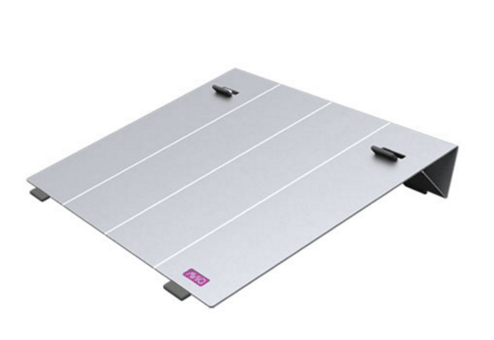 Living hinges can be made from all kinds of material through the use of creative design and a solid understanding of different material properties (i.e. how the materials themselves interact with the mechanisms in the design). Polypropylene remains the king material for living hinge applications but it is certainly possible to create unique designs out of different types of plastic, wood, rubber, and as it turns out, even metal.
Conclusion:
As we mentioned at the beginning of this discussion, living hinges are typically made from polypropylene plastic. Polyethylene (PE) is probably the only other plastic that gets anywhere close to PP for living hinge fabrication. It is still a distant second place. If you need a living hinge prototype made from polypropylene please read here.