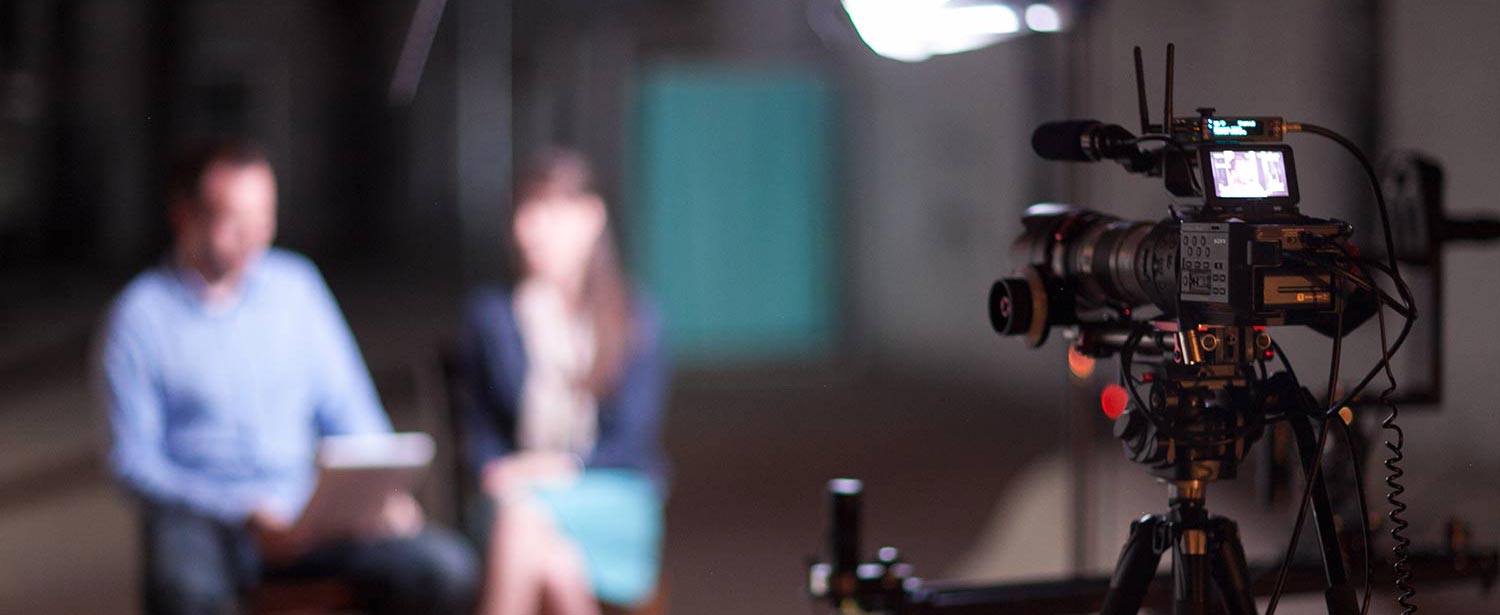 Creative Mechanisms' commitment to continuous improvement encompasses everything we do, from the scope of our engineering services to the quality of the content on our website. As part of that effort, we recently published a new video page on our website that lists all our video content.
This page contains customer testimonial videos, management interview videos, and even videos that show how we work. This page gives our customers, employees, partners, and prospects a window into how Creative Mechanisms solves problems and adds value to our clients' businesses.
So, check it out. Watch some customer videos. They detail how we work with our clients and what their experience has been like working with Creative Mechanisms. Watch our president Tony Rogers talk about our unique engineering process that prioritizes speed, innovation, and manufacturability.
Remember to revisit this page for frequent updates of new content. See what we do and how we do it—and then think about how that might benefit your company.
We hope that you enjoy the content. Let us know if we can help you with your next engineering project.