Coming up with a good idea is really only the first small step in the product development process. Making real progress after that is an iterative process that often involves a lot of hard work and setbacks along the way. One of the best ways to take tangible steps forward is to enlist a team of experts to help you make it happen. That is one of the best reasons to work with a firm like Creative Mechanisms. We have been around the product development world for a long time. Our senior leaders started with the company in the early 1980s and made a mark working with large toy manufacturers like Mattel. Design was different back in that a lot of it was done with a pencil and paper. Today it's all digital. The engineering knowledge and creativity required, however, is exactly the same. Professionals with this kind of expertise and experience can really help you develop your idea into a much better product than you likely think is possible.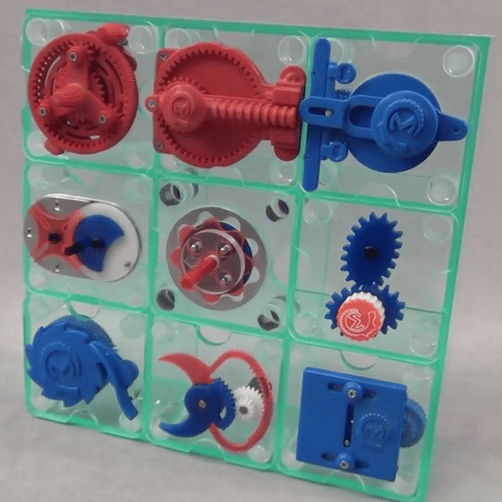 Common Engineering Mechanisms
So where do you need help? Here are four places we think are the most important:
Don't be discouraged if you're thinking about creating a novel product. Simply recognize that there's a lot too it and that you'll be hugely advantaged by working with a team of experts that have done it before. If you want help please make your first stop a conversation with prototype development firm Creative Mechanisms. We can make your idea a reality.