The short answer is, it depends. I have been reading some push back on that mantra and I agree in general with a perspective of focusing on the positive. A mantra that talks about "Failure" is focusing on the negative. In the very specific area of product development though I think the mantra applies. Especially in terms of mechanical product development.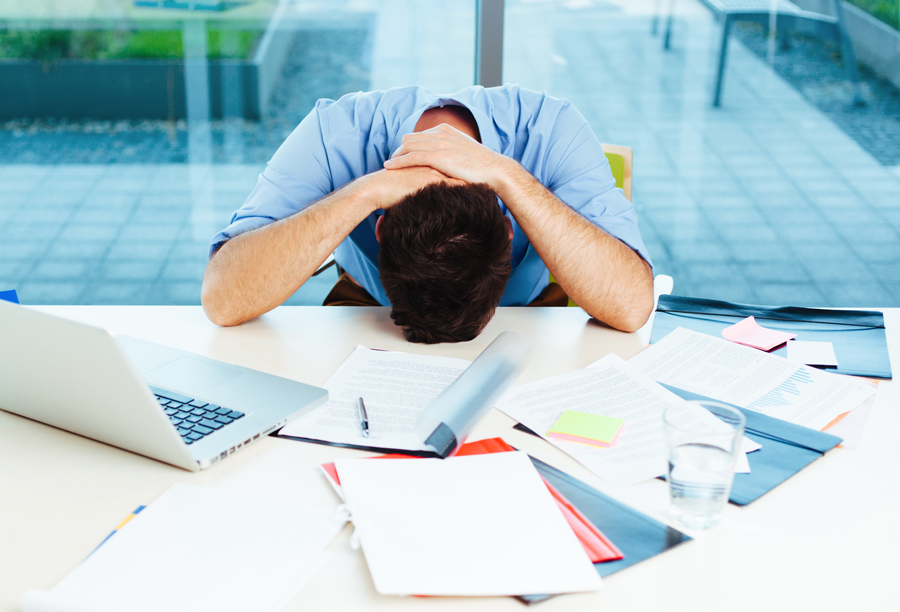 When developing a mechanical product, you really don't know how something is going to work until you build it and evaluate it. Many times, you have an idea for a mechanism, but you don't think it's going to work. Having the ability to build that mechanism extremely fast and evaluate in detail why it doesn't work is always eye opening. If you can do that very quickly (Fail Fast) with several ideas (Fail Often) you will come out with enough learning to move forward with a positive solution. When you build multiple mechanisms, you gain insight into what works and what doesn't. That insight will lead you to the best direction for solving your problem. You will still have to iterate that final solution, of course. That is always a part of the development process of a successful mechanism, but you should avoid having to back track when you are deep in the development process.
In mechanical product development speed is critical. Sitting around waiting for inspiration to come is not productive time. Quickly building and evaluating mechanisms you know won't be your final design is not a waste of time. It is high value learning that will lead you in the right direction.
Click here for more information about Accelerating the Speed of Product Development