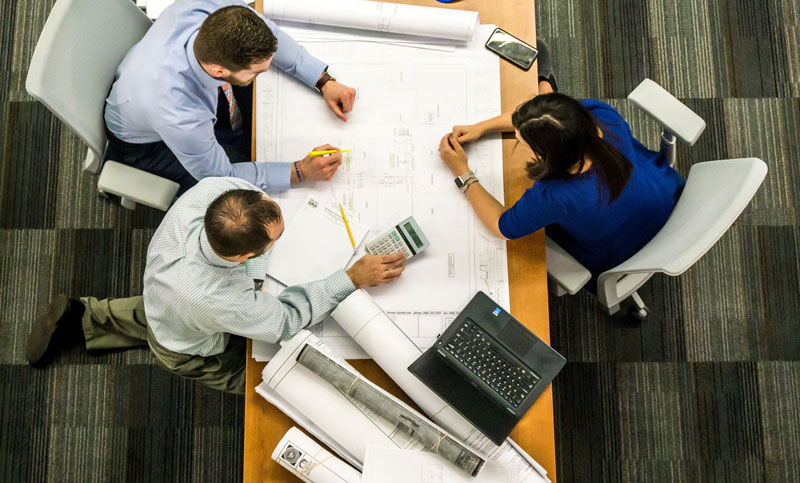 Innovation in Product Development is usually thought of in terms of new product concepts. Coming up with a new product that is radically different or a completely new approach than anything done before is often how Innovation is defined. Sometimes though, innovation lives well underneath the surface of the product and is not seen by the consumer. Lowering product cost is a top priority on every consumer product marketers mind these days. Why not use the same innovation process for lowering product cost as you would use for making a new product? If a company develops a deliberate system for innovation, the process can be used for all steps of the product development process. It does not have to be limited to concept development.
We try to be innovative in everything we do here at Creative Mechanisms. We have developed a system that works for us and provides proven results on daily basis. We look at every situation or project and ask, "What can we do differently to make this better?" Our aim with every project is to do it faster, more efficiently and deliver a better functioning, more reliable product at a lower production cost. This thinking does not stop at the product conceptual phase. We work hard to carry it throughout the entire development process.
Some systems and processes to consider when you are developing your own system for innovation throughout the product development process are:
The physical layout of your office or shop. It should enable collaboration to be easy and constant
A process for collaboration that involves as many different people as possible but wastes as little time as possible
A system for transparent communication with all parties involved
A way to look outside your own world for other industry solutions that aren't apparent or typical to yours
Training in team building so egos can be set aside and true collaboration can flourish
When you apply your system throughout the product development process you can come up with great new product concepts and develop them to have the lowest product cost possible. Taking a product that uses five parts in a mechanism and reducing the parts count to one is Innovative engineering for cost reduction. The process to achieve this can be the same as developing a new innovative product. It all comes from the system for innovation that you develop for your company.
Read more about innovation on our website here