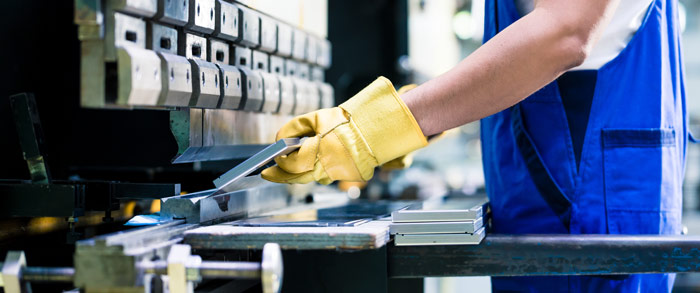 You have an idea for a new product. It has some challenges. There are some mechanical issues and some manufacturability issues. You present the concept to the factory that manufacturers most of your product and when they come back to you with the prototype it looks nothing like what you were trying to accomplish. You are underwhelmed. Sound familiar? You are not alone. I have heard this story many times from our clients.
If you think about the manufacturers perspective though it shouldn't be too surprising. The manufacturer's job is to produce the product for the best price at the highest quality while making a profit doing so. They have built an organization that does this repeatedly. That organization has developed processes and ways of doing things that have been successful in the past. Departing from what is known to work in their factory is risky. The more they can repeat what they do best, the more chance they have of being successful in delivering you that high quality product, at your price, while still making a profit for them. Deviating from their formula puts all of that at risk. Their focus when developing a product is not to come up with innovative or challenging solutions, their goal is to stay within their comfort zone. That is why a good relationship between an independent development team and the manufacturing team is so important.
Developing product outside of the manufacturing facility removes that comfort zone. A company that is developing a product independently should be focused on developing creative and innovative solutions for you. Their main goal is exceeding your expectations with solutions you hadn't imagined. If they do their job correctly, then the product should also be properly engineered for manufacturing. This should help the factory be comfortable with it. They may not have come up with this design on their own but taking a handoff of a product that is engineered for manufacturing well is welcomed.
Doing things the same way and expecting different results is not a plan for success. Sometimes you need to change things up to accomplish your goals.
Click here to learn more about Engineering for Manufacturing