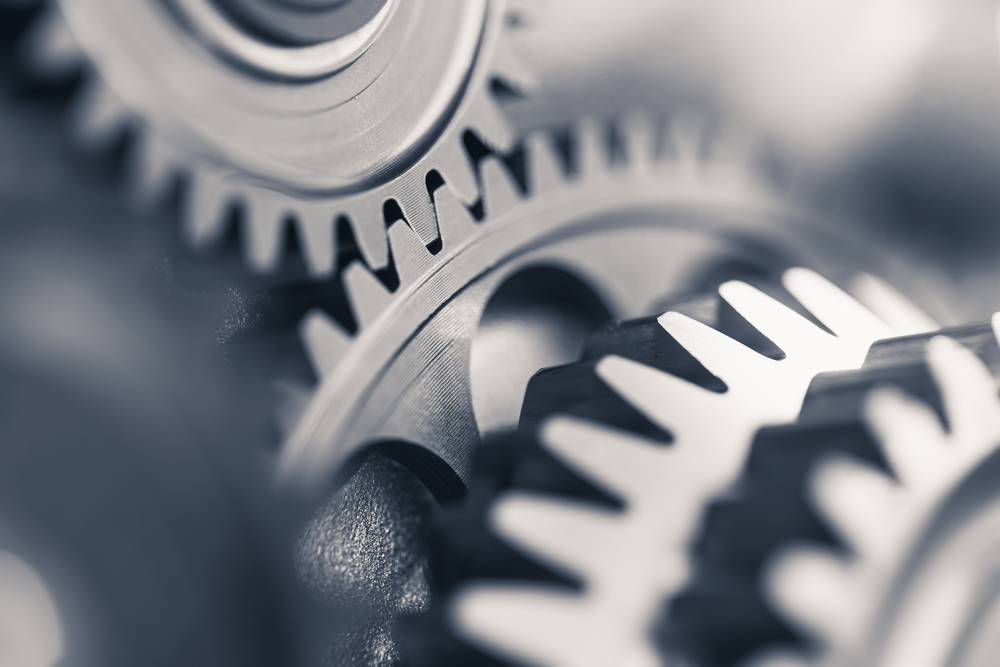 The product design process features multiple stages of iteration for product designers, from prototyping to creating the final product. Over time, engineers have taken the conventional designs of the past and found new ways to boost a given product's productivity and efficiency.
At Creative Mechanisms, we believe there are always new ways of approaching engineering problems and figuring out how to maximize your product's performance. One way we work to push industrial design forward revolves around finding new ways to build machines that help multiple industries, including evaluating the different kinds of gears available and how to implement them for optimal efficiency best.
Gears Make the World Go Round
The ways gears work within a specific piece of machinery or commercial product are specific to what function that machine is trying to fulfill. Different devices require different gears that transmit energy and make the machines function how they are designed to work. Through our design process, our team of engineers can analyze the way that a given product should operate and figure out if there are better ways for it to accomplish its intended function. Part of that involves identifying what kind of gears are currently used and if we can either improve the performance of the existing gear setup or if a different type could present an avenue for increased performance.
The Different Types of Gears and How They Help Machines Operate
Gears come in matched pairs, typically circular, with one having teeth carved into them while the matching one has grooves for the teeth to match up with as they begin movement. While spur gears are the most common type, there are other options such as gear racks, bevel gears, miter gears, and worm gears, to name a few. Each of these types performs different functions within their given piece of machinery.
Throughout our design process, we will look at how these machines work and how to utilize different gear styles to make the product design and manufacturing processes more efficient across the board. We take lessons learned from the past and find ways to apply them towards creating new ways of getting a particular job done.
For additional information about how our product design company can provide you with solutions, contact the Creative Mechanisms team today to schedule an appointment!