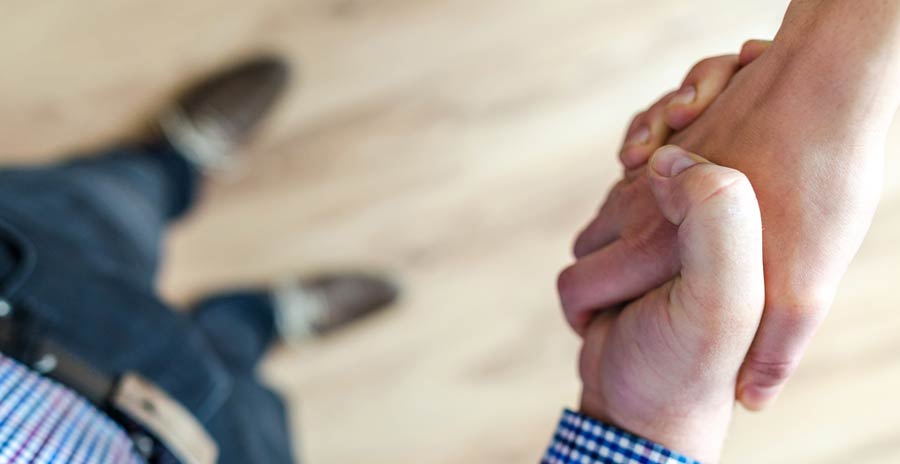 When hiring a new product development team member, the selection decision can be difficult. You are evaluating technical skills, education, work experience and cultural fit amongst other criteria. So how do you choose the right candidate? It's an important decision. Choosing the wrong candidate can be a very expensive mistake. More importantly though choosing a candidate who is a poor cultural fit can be detrimental to the entire company
In a product development team, cultural fit is one of, if not the most, important criteria. Team collaboration is the key to successful problem solving. Product development is a series of continuous problem solving. The better your team is at brainstorming and collaboration the better products that team will develop. Team culture is a huge factor in collaboration. By culture I am referring to a person's attitude towards sharing information, setting aside their ego, asking good questions, helping expand on someone else's idea, not talking offense, being able to recognize and select the best idea regardless of where it came from, and not letting outside influences or personalities affect their participation. These are personality traits that are often unnatural for some designers and engineers.
Technical skills can be taught. It is much more difficult to change cultural attitudes. I could hire the most talented person in the world but if they wont share or collaborate, then they are of no help to the team. It is even worse if that non-collaborative attitude causes tension within the team and breaks down the good dynamic that existed. I would much rather higher the person with less technical capabilities but with a great cultural fit to protect the integrity of the team.
Building a collaborative team takes a lot of work and a lot of time. The word building is appropriate. A great functioning team can't be assembled in a day. It takes time, practice and experience to create something that is better than the sum of its parts. Once you have built that your most important job is not to destroy it by hiring a bad cultural fit.
Learn more about innovation by clicking here here