Last year, Medical Design Technology published a two-part series asking if design software could replace physical prototypes in the field of medical prototyping.
The answer, from a collection of experts working in the industry, was a resounding "No."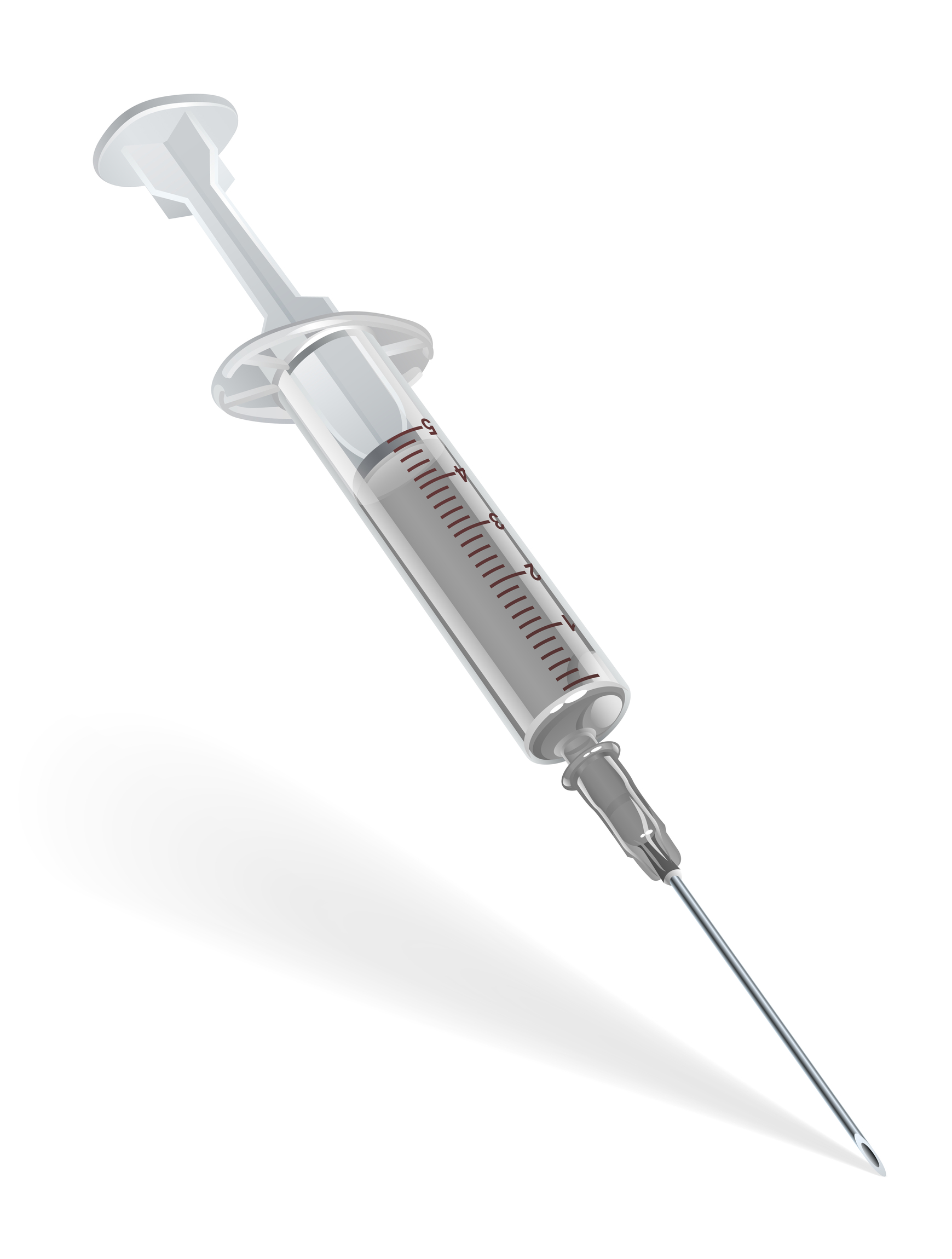 Here, we summarize some of the considerations and reasoning from these experts:
"Going from concept to production is inherently nonlinear. Each step of the way – from design to model to prototype to production – is subject to revision and feedback. The software for designing medical devices, which has become very powerful, does allow for a large degree of product refinement and testing, but it is not good at addressing the unknown. Software design often fails in considering how prototypes will act at the material design limits or in conjunction with other parts and processes."
As Steve Fidrych from Mack Prototype, Inc. states:
"Many costly design and process modifications can be avoided by proving out conceptual solutions with physical parts produced by the appropriate prototyping process in materials that closely reflect end-use properties ..."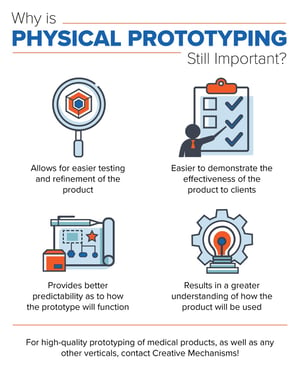 The human factor is equally critical for the evaluation of how users will interact with medical devices. How the device is handled and used is difficult to predict from a computer model. Because of these differences, Creative Mechanisms utilizes both software capabilities and physical prototyping methods when it comes to industrial designs and prototypes for our clients. Attention to detail is crucial when prototyping these designs, and a physical prototype gives you an understanding of the product that design software can't always provide on its own.
Riley Phipps, from Value Plastics, states:
"... nothing truly replaces the benefits of having physical parts in your hands, particularly with those designs that factor usability into the specifications."
Also tied to the human factor is the tangible product that can be used for marketing. There really is no substitute for a physical sample when demonstrating a product to medical professionals.
At Creative Mechanisms, we specialize in working on a tight deadline to bring your idea from concept to production-ready. Our prototype designers specialize in the creation of products for all verticals, including the medical field, with the latest in child-resistant technology, living hinges, and other prototyping methods and resources.
Contact us for more information on how we can help you produce your medical prototype.