Getting off to a good start is important in any endeavor. It certainly holds true for product development. The initial product concepts are the first step of the development process and much of what you accomplish in this phase will impact the rest of the project.
As important as this step is, it is not a time to fear failure. Its not unusual for people to become exceedingly cautious and conservative in this early stage because of the fear of moving forward with the wrong concept. Perhaps there is more to gain by embracing failure instead of fearing it.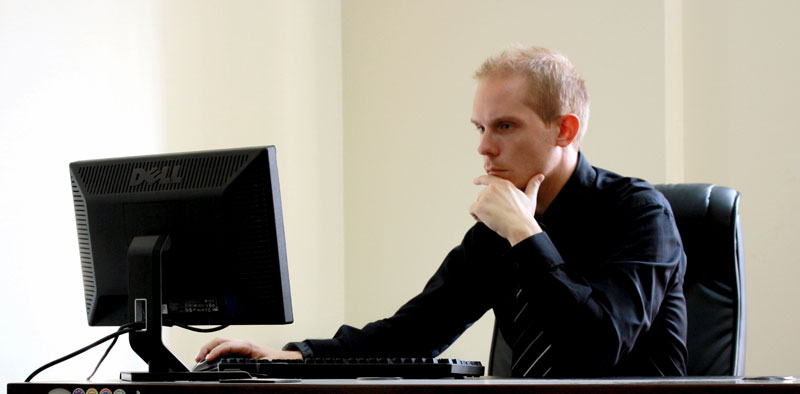 Our initial concepts are represented by rough Solidworks files that are turned into a PowerPoint presentation with written descriptions. We want to explore multiple ideas and a range of concepts from the safe to the "out of the box." We will even work on ideas that we know will fail but we do so for the knowledge that is gained. Sometimes these "failures" will point us in another direction.
We attack these concepts as rough" breadboard models." A breadboard model is a mechanism that is prototyped only to prove or disprove function. It is a fast, no bells and whistles model that is made to learn from. A good example of this is a project called the "Square Tile Dispenser" that we were asked to develop very quickly. Instead of selecting one concept from our Brainstorming session we chose three. We knew that there were problems with some of the concepts, but we also knew the knowledge we would gain would help speed up the process. You can learn more about the entire process here Square Tile Case Study.
In the end the plan worked, and we were able to deliver a working concept in a very short time frame. Going in three different directions knowing that some wouldn't work allowed us to learn enough to shorten the development process.
Click here to learn more about Product Innovation