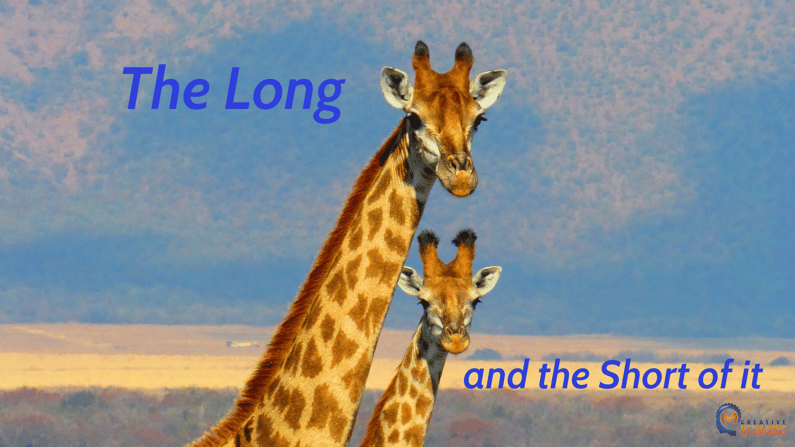 Why does everything seem to take longer than expected?

Are we just slow, or are our expectations misguided?

It doesn't matter what business you are in, sometimes projects just seem to take forever to get done. Even worse when you compare your company to your competitor it seems like they are moving at lightning speed. What gives?

I have been involved in product development for 34 years. During that time I have seen products move from idea to production in a matter of months, and I have seen several products that have been in development for 10 years or more and still have not moved to the manufacturing phase. What are some of the factors that affect the product development timeline?

Probably the most critical factor is the size and complexity of the product. Obviously the more complicated a product is, the longer it will take. The tooling requirements are also part of this. The more tooling needed and the more grooming of the tooling for parts that fit together, the longer the development will take.

Size of the company is certainly a factor. This stands true for all industries. Larger companies have more complicated development processes with more checks and balances that add time to the process. I am not making a judgement on that. Sometimes it's a good thing when a product stops moving forward before money gets wasted. Sometimes the process is just a roadblock that just slows the development down unnecessarily.

Smaller companies can often be nimbler and make decisions much more quickly, but they can also lack the resources both human and capital to move the product along at a fast pace.

Experience in developing product is also a big factor. We have a lot of experience in the Toy Industry. Toys are considered a fashion industry because of the need to have new product every year. When you are under that kind of timeline pressure you learn how to develop very quickly. A company that doesn't go through the development process that often or under that kind of time pressure is going to have a harder time developing fast.

Market conditions can have a dramatic impact. Changes in the marketplace that take place during the development process can put a company back at square one when they were almost ready to launch.

Technology can have a similar impact. If technology changes while you are developing the product you might have to adapt and change the design to prevent the product from becoming obsolete at the start.

There are many more factors that determine the timeline for product development as well as all industries. What affects your company's timelines the most?