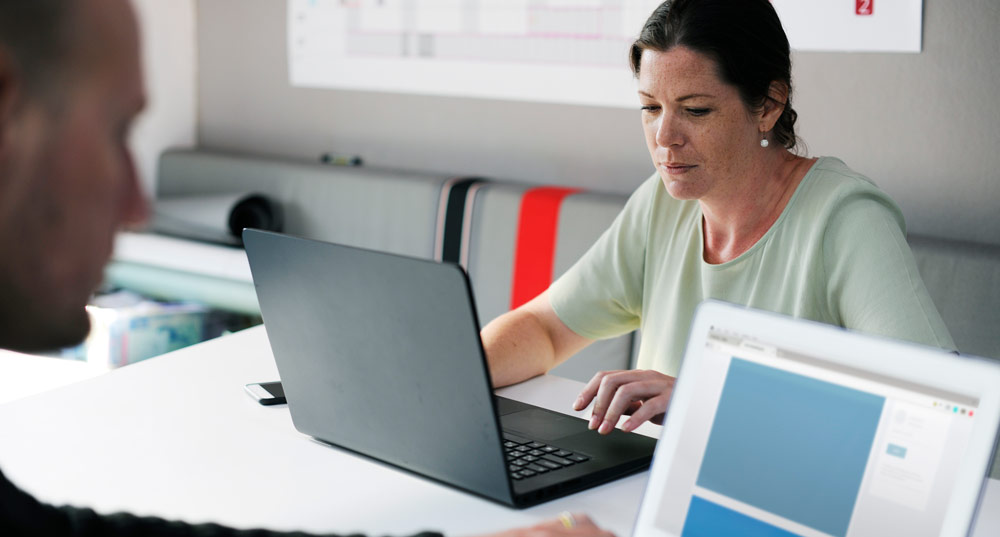 Buzz words can get so over used that they often loose their meaning. The word Brainstorming falls into this category. If the title becomes a turnoff because it is so overused, then people won't embrace the process. The process is the important part, no matter what you call it. Brainstorming in my mind refers to a process for open, nonjudgmental, creative group problem solving. The process needs to be one that works and is embraced by the entire team. If that happens, then what you call it is irrelevant. That process should be unique to the group and perfected over time. The only thing that matters is that it produces good results. The exact procedure, the name, the formalities don't really matter.
The real goal is developing a process for generating new concepts or solving problems. The process should deliver a larger number of creative ideas in a shorter time frame than any one individual could produce. The concepts should also have a range from "way out of the box" to the "expected".
We use a very similar approach to our "Brainstorming sessions" whether we are doing concept generation as a project or just solving an engineering issue. The main difference is the size of the group. Concept generation usually involves our entire team. Product development problem solving can utilize only a couple of engineers.
Our process is very informal. It involves multiple, quick meetings and interactions that take place over an extended period, as opposed to one long session. The quick meetings allow people to mull over multiple ideas while they are working and spontaneously present new ideas or expand on previous ones for group consideration and then quickly get back to work.
This is a process we have developed over time. It is a process that we are always working on and always improving. We judge the process by the end results. The quantity, quality and speed of the concepts is really all that matters. We still use the name "Brainstorming sessions". Everyone here knows that it is the result of our process that is important and not the name of that process. Clients delighted by the results of the process are not caring what we call it either. They are happy with the result and that is all that matters to us.
To learn more about Innovation click here: Innovation