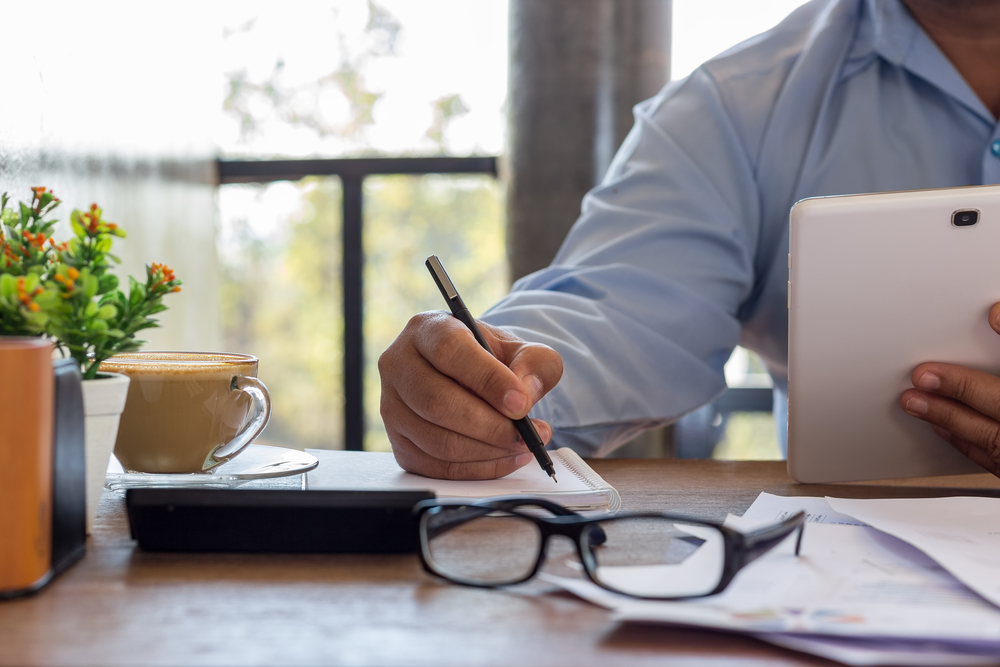 As a result of the COVID-19 pandemic, we are currently experiencing turbulent and unprecedented times, leading to uncertainty as to how to approach normal operations. We'd like to take this opportunity to assure you that at Creative Mechanisms, our team will still be operating and ready to help any clients through prototyping and designing their latest products. In times such as these, we are aware that internal resources for some companies may be limited. Luckily, a majority of our 3D CAD work can be done while working from home, so we have committed ourselves to continue work on such projects.
Our entire staff has transitioned to a work from home model, with strict limitations on when we can go into the offices for resources. We know that your business needs new ideas and strategies now more than ever, which is why our prototype designers are still making themselves available to assist you.
We know that your company still needs solutions to bring your product ideas to life during this time, which may require some of the equipment in our office. Knowing this, we have been granted a business exemption to access our office when needed. If, for any reason, one of our product designers needs to enter our building for any purpose, we are exercising all precautionary measures:
Limiting the number of people who can be in the office at the same time
Practicing social distancing (maintaining a distance of six feet) between employees when multiple people need to be in the office simultaneously
Performing a thorough wipe-down sterilization procedure after using any equipment before exiting the building
Despite the pandemic, we know that your business cannot afford to halt your regular day-to-day operations. For any assistance you need during these times of uncertainty with prototyping, product design, or any of our other services, Creative Mechanisms is available. And of course, we will always keep you updated on any new developments during this fluid situation.
To get started, give us a call at 215-344-7823 today.