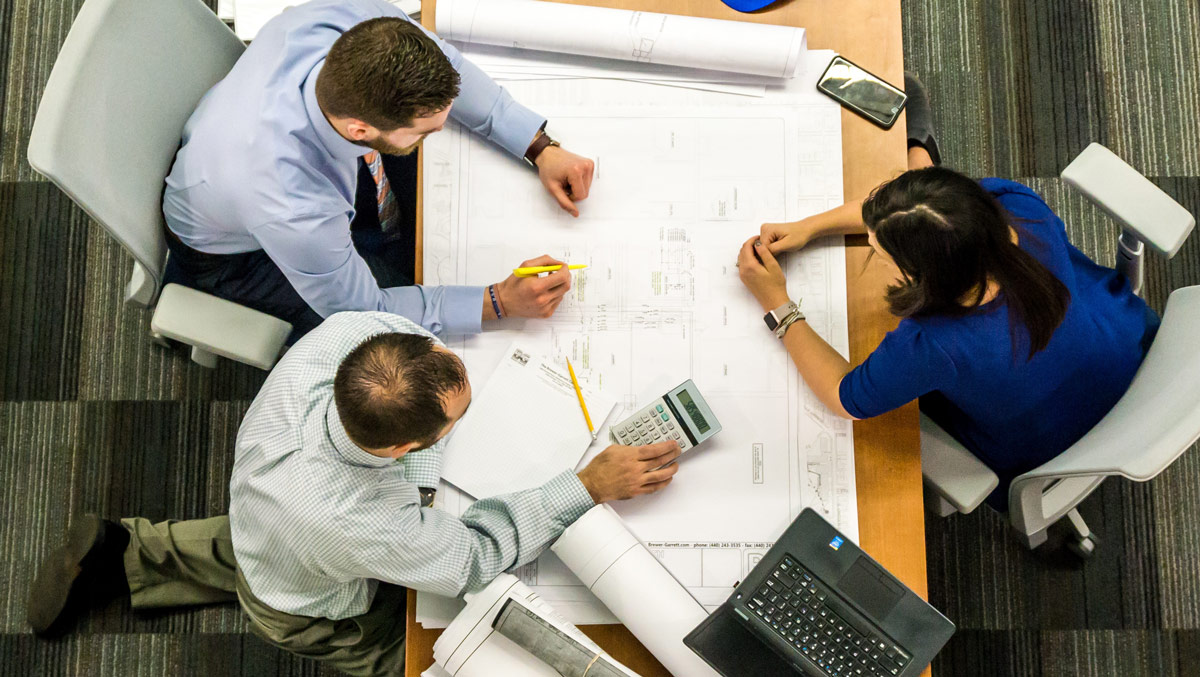 I often hear frustration from customers who are getting the same repetitive solutions from their suppliers as opposed to creating something new and unique. They had success with something in the past, so they fall back on that success because it's safe. Trying something new could take longer. Trying something new might fail. In this case experience is stifling innovation.
If this mindset is pervasive it can be detrimental to your development process. Its like getting stuck in time. If your competitors are pushing for new and creative ways solve problems and you aren't, you will be left behind. Yes, there are risks but innovation is a long-term strategy. Its short sighted to do something just because it's safe.
Its easy to fall into a trap of doing what has worked in the past. We try to instill a culture of always looking at new methods. It takes hard work. It takes discipline, but once that attitude becomes part of the culture the risk seems to subside. You'll find that the pace of developing new ideas picks up as well. Creative thinking transforms into the experience that is tried and true.
When creative thinking becomes the norm, good things happen. Your products improve, and your processes improve as well. You will be on a path of continuous improvement that leads to longevity and success.
Click here to learn more about Product Innovation