A decade after changing the way design firms generate prototypes for novel designs, additive manufacturing is starting to seriously change the landscape farther down the production line - in manufacturing processes themselves. Here are five ways 3D printing changed manufacturing for the better in 2015:
1. Medical device company Anatomics printed a 3D set of ribs attached to a sternum for an Australian patient suffering from cancer after his original bones were removed as part of the operation to excise a tumor.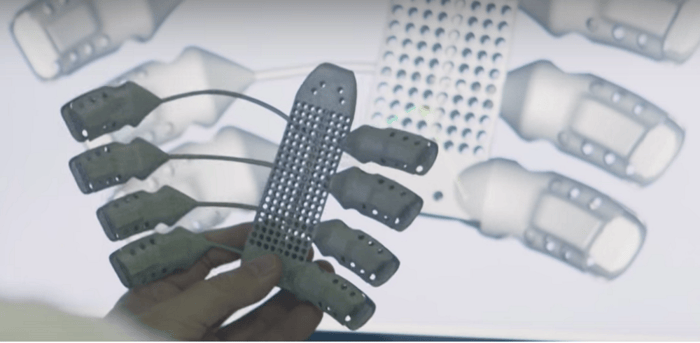 According to Alex Kingsbury, additive manufacturing research leader at CSIRO, whose electron beam metal printer was used for the job, the project was a "world first procedure." Kingsbury continued by noting that "the reason 3D printing was desired for making this implant was because it needed to be customized exactly to suit the patient. No human body is the same so therefore every implant is going to be different."
2. The LEAP Engine is a joint project between General Electric's aviation division and French multinational rocket engine manufacturer Snecma. LEAP stands for Leading Edge Aviation Propulsion. It is a modern airline engine said to reduce fuel consumption, drastically reduce noise, and cut emissions in half. Additive manufacturing (3D printing) played a major part in some key components (in particular the fuel injection nozzle) used to make the technological leap forward. For more on the LEAP Engine read here.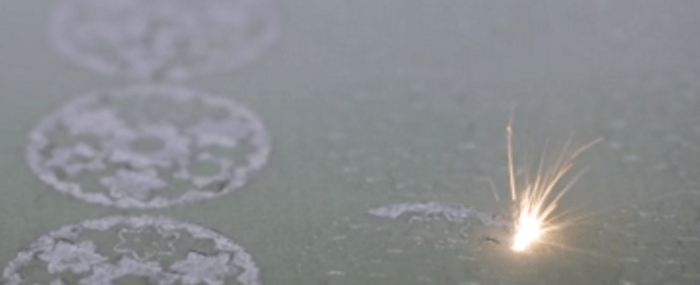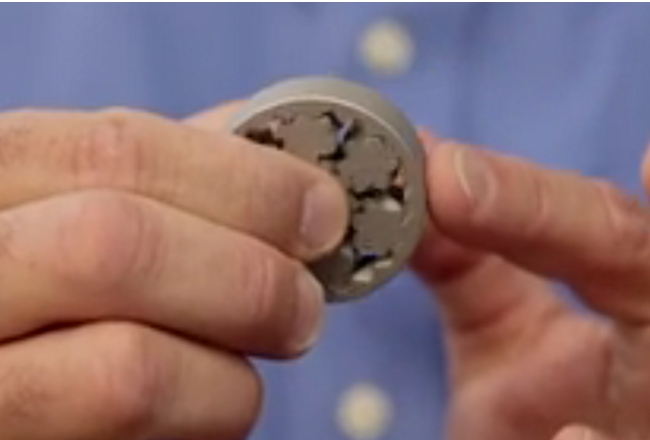 3. Think it's cool to print a new pair of 3D ribs? We do too … but it's nothing compared to the advances in bioprinting. Printing a static body part out of metal is simple when compared to replicating "squishy" tissue intended to move within the body. Researchers at the Henry Ford Innovation Institute have been working with 3D printers to generate heart valve replacements out of biotissue.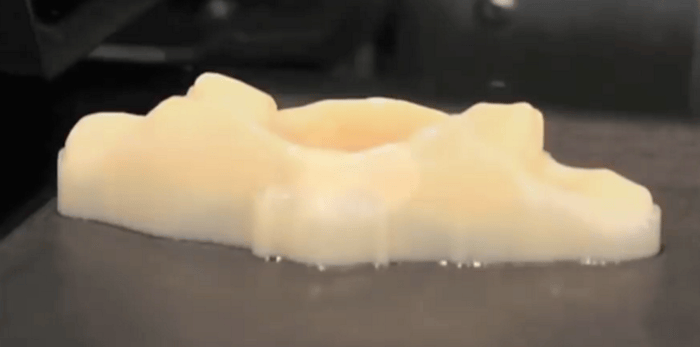 According to Scott Dulchavsky, CEO at HFII, "what many people miss about 3D printing is the interplay between creativity and complexity. Where a physician, a surgeon, a cardiologist, can have this idea and try to visualize it in three-dimensional space where we normally work in two dimensions - an x-ray, a picture, things like this - and it allows us to plan more carefully surgical procedures."
4. At-Home Manufacturing: This one is for all of the DIY enthusiasts in the 3D printing world that also like to party. An image tells a thousand words! While you're dispensing 10 drinks at once, make sure to drink responsibly - cheers!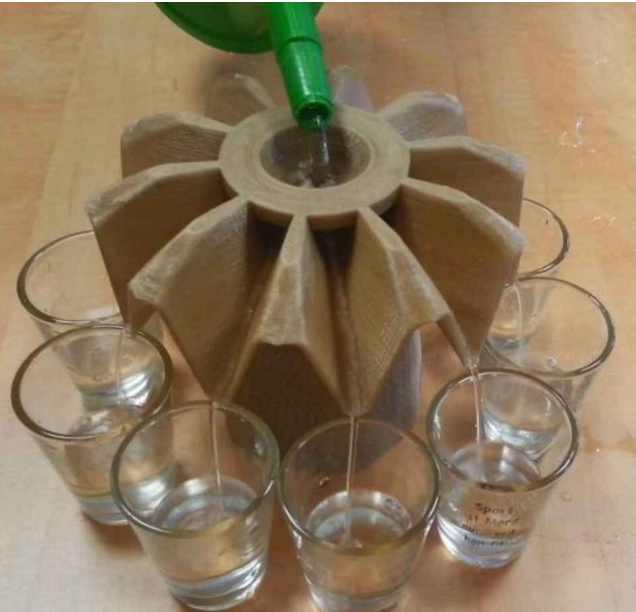 5. A 3D printed shoe made from ocean waste plastic. Adidas, in partnership with Parley For The Oceans, recently unveiled a 3D printed shoe made almost entirely from "deep sea plastic waste." According to EcoWatch "The upper part of the shoe is made with ocean plastic and the midsole is 3D-printed using recycled polyester and gill nets, a wall of netting used to catch fish."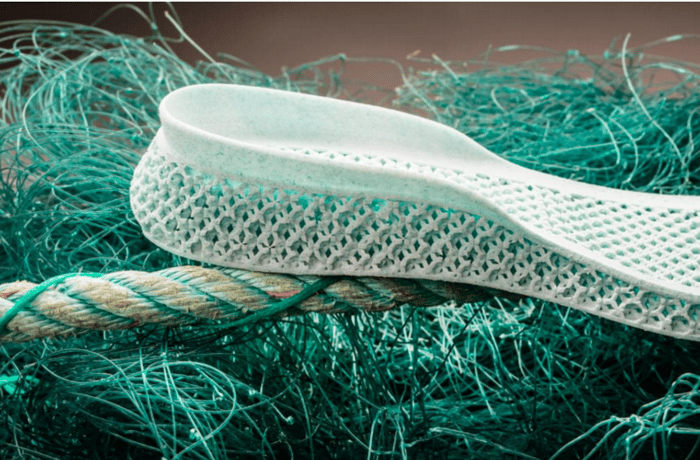 Image From EcoWatch.com
3D printing has been a force in the prototyping world for the last several decades. It is really cool to see the technology starting to make a really positive impact on the world at large.
If you are in need of a 3D printed prototype don't hesitate to contact the team at Creative Mechanisms. We have 30+ years of experience in model-making, computer aided design, and prototype development on 3D printers and CNC machines. We can turn your idea into a reality!