Polypropylene, chemical designation C3H6, is one of the most versatile and extensively used polymers in the world, used in both household and industrial applications. Its unique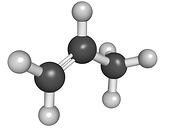 properties and ability to adapt to various fabrication techniques make it stand out as an invaluable material for a wide range of uses. Another invaluable characteristic is its ability to function as both a plastic material and as a fiber.
Polypropylene became prominent extremely fast, as commercial production began barely three years after an Italian chemist, Professor Giulio Natta, first polymerized it. Originally a German creation by Karl Rehn, Natta perfected and synthesized the first polypropylene resin in Spain in 1954, and the ability of polypropylene to crystallize created a lot of excitement. By 1957, its popularity had exploded and widespread commercial production began across Europe.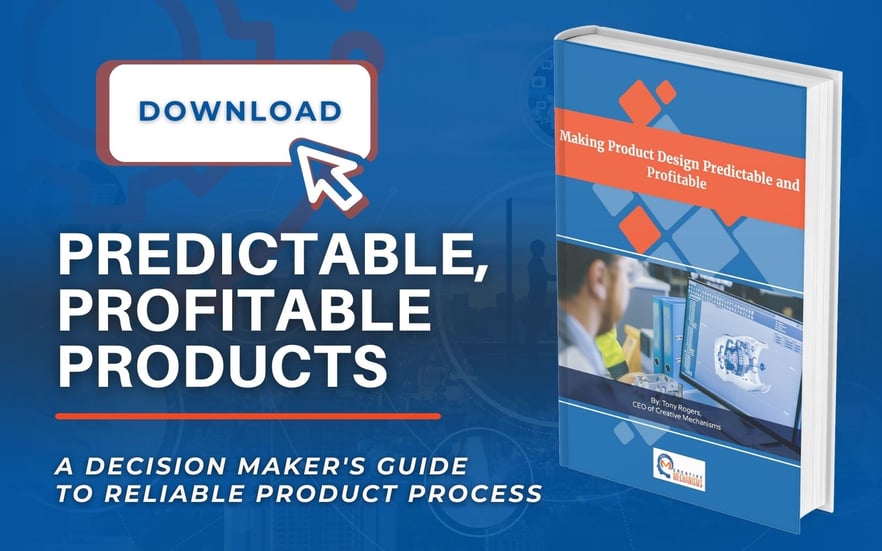 Polypropylene's unique ability to be manufactured through different methods and into different applications meant it soon started to challenge many of the old alternative materials, notably in the packaging, fiber, and injection molding industries. Its growth has been sustained over the years and it remains a major player in the plastic industry worldwide.
There are two main types of polypropylene available: homopolymers and copolymers. The copolymers are further divided into block copolymers and random copolymers. Each category fits certain applications better than the others but often it doesn't matter which one is used.
Homopolymer polypropylene can be referred to as the default state of the polypropylene material and is a general-purpose grade.
Block copolymer polypropylene has co-monomer units arranged in blocks (that is, in a regular pattern) and contain anywhere between 5% to 15% ethylene. Ethylene improves certain properties, like impact resistance; other additives enhance other properties.
Random co-polymer polypropylene – as opposed to block copolymer polypropylene – has the co-monomer units arranged in irregular or random patterns along the polypropylene molecule. They are usually incorporated with anywhere between 1% to 7% ethylene and are selected for applications where a more malleable, clearer product is desired.
PROPERTIES OF POLYPROPYLENE
Polypropylene has properties that make it a very useful material for all sorts of applications. It can be referred to as the steel of the plastic industry because of the various ways in which it can be modified or customized to best serve a particular purpose. This is usually achieved by introducing special additives to it or by manufacturing it in a very particular way. This adaptability is a vital property.
Some of the most significant properties of polypropylene are:
High melting point: for similar plastics in the same weight category, polypropylene has a higher melting point.

Translucent hue: polypropylene can be used for applications where some transfer of light is important or where it is of aesthetic value.

Toughness: polypropylene is elastic without being too soft.

Resistance to chemicals: diluted bases and acids don't react readily with polypropylene, which makes it a good choice for containers of such liquids.

Fatigue resistance: polypropylene retains its shape after a lot of torsion, bending, and/or flexing. This property is especially valuable for making living hinges.

Insulation: polypropylene has a very high resistance to electricity and is very useful for electronic components.
Other properties can be incorporated into polypropylene or its innate properties can be enhanced by adding additives. Polypropylene properties vary between the two major forms, homopolymers and copolymers, and the table below shows a few of the actual values obtainable for some of the properties when they are tested and quantified.
(Note that these are just approximate values and are for comparison purposes only.)

In part two, we will continue our exploration of this great material with a particular emphasis on its suitability for injection molding.
Check out another blog about polypropylene "It's NOT impossible to machine polypropylene"
To learn more click on the graphic below
For a comprehensive and updated discussion on polypropylene, read here.