The "LEAP" Engine recently made headlines on CNN with a four minute promotional video designed to highlight some of the efficiency improvements of the new aviation technology. LEAP, which stands for Leading Edge Aviation Propulsion, is a joint project between General Electric's Aviation division in the United States and Snecma, a multinational aircraft and rocket engine manufacturer headquartered in Courcouronnes, France. Additive manufacturing played a prominent role in the production of key parts such as a no-fail fuel injection nozzle produces using advanced SLS/SLM technology. Gareth Richards, Lead Program Manager for the LEAP engine, called it "the first use of additive material technology ever in aviation."
One of the major parts that garnered our attention was the 3D printed fuel nozzle.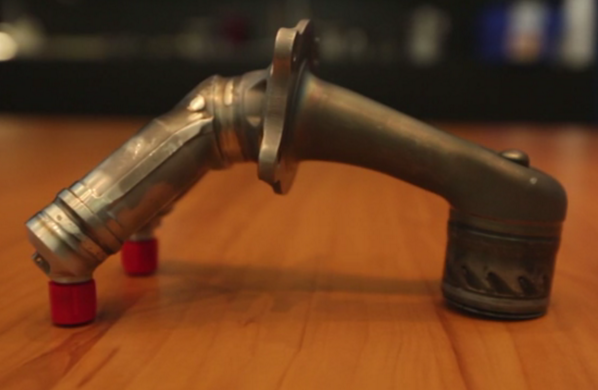 As you can probably imagine, the fuel injection system for a commercial airline engine operates in an extremely high-temperature environment and is particularly crucial to the successful operation of the engine (the reliability of which is particularly important to any of the airline company end-users). The fact that these parts were created with additive manufacturing technology is an emphatic endorsement of the technology's progress and its utility in high-tech manufacturing applications.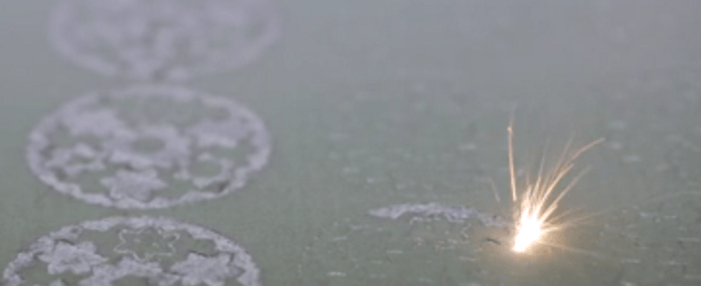 According to Greg Morris, A representative from GE's Additive Development Center, the 3D printed fuel nozzle is "the heart and soul of the engine relative to propulsion so, this part can't fail." He added, "we find the technology [additive manufacturing] incredibly enabling; being able to grow things you can't make any other way."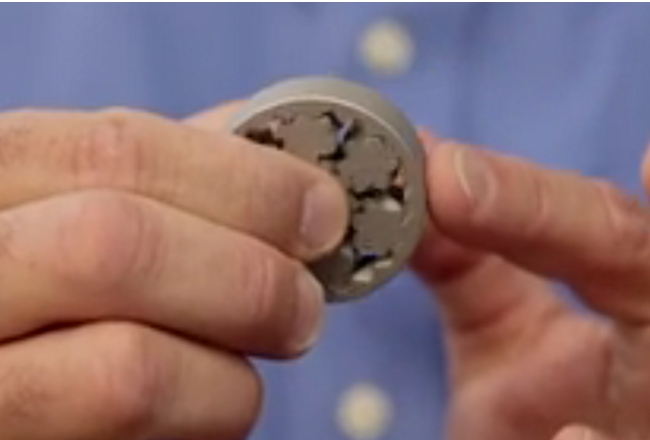 Major advances in the LEAP engine include the following:
15% reduction in fuel consumption (improvements to which the 3D printed fuel nozzle is a relevant contributor).

75% reduction in noise

50% reduction in emissions
The particular type of 3D printing used by GE/Snecma is known as SLS or SLM. SLS stands for Selective Laser Sintering while SLM stand for Selective Laser Melting. The two technologies are related approaches to the same general objective: production of a metal part by successively adding layers of metal powder on top of each other and then using thermal energy from a focused laser beam to melt and combine them. When the technology first came out the primary application of 3D printing was "rapid tooling" (RT), however due to process improvements and better fidelity controls, the implementation of "rapid manufacturing" (RM) is becoming more and more possible. SLS/SLM are two of several 3D printing technologies on the market. Two others include SLA and FDM. For an in-depth look at all four read here.
Overall, representatives from GE and Snecma expect these improvements to translate into a 10% reduction in total costs for commercial airline businesses. Competition is likely to come primarily from companies like Pratt & Whitney.
Interested in more prototype development information? Subscribe to our blog.